An impeccably well-dressed address.
If Pacific Heights had its own zip code, it'd be the most expensive place to live in the U.S. With residents ranging from blue bloods to the youthful tech elite, The Pacific had to not only achieve a level of ultra luxury; it had to redefine it.
Category
Boutique Residential
Brand Strategy
Soaring ceilings, unobstructed floor plans and grand windows set the stage for residential luxury in this retrofit, where the branding is a modern reflection of the timeless elegance throughout.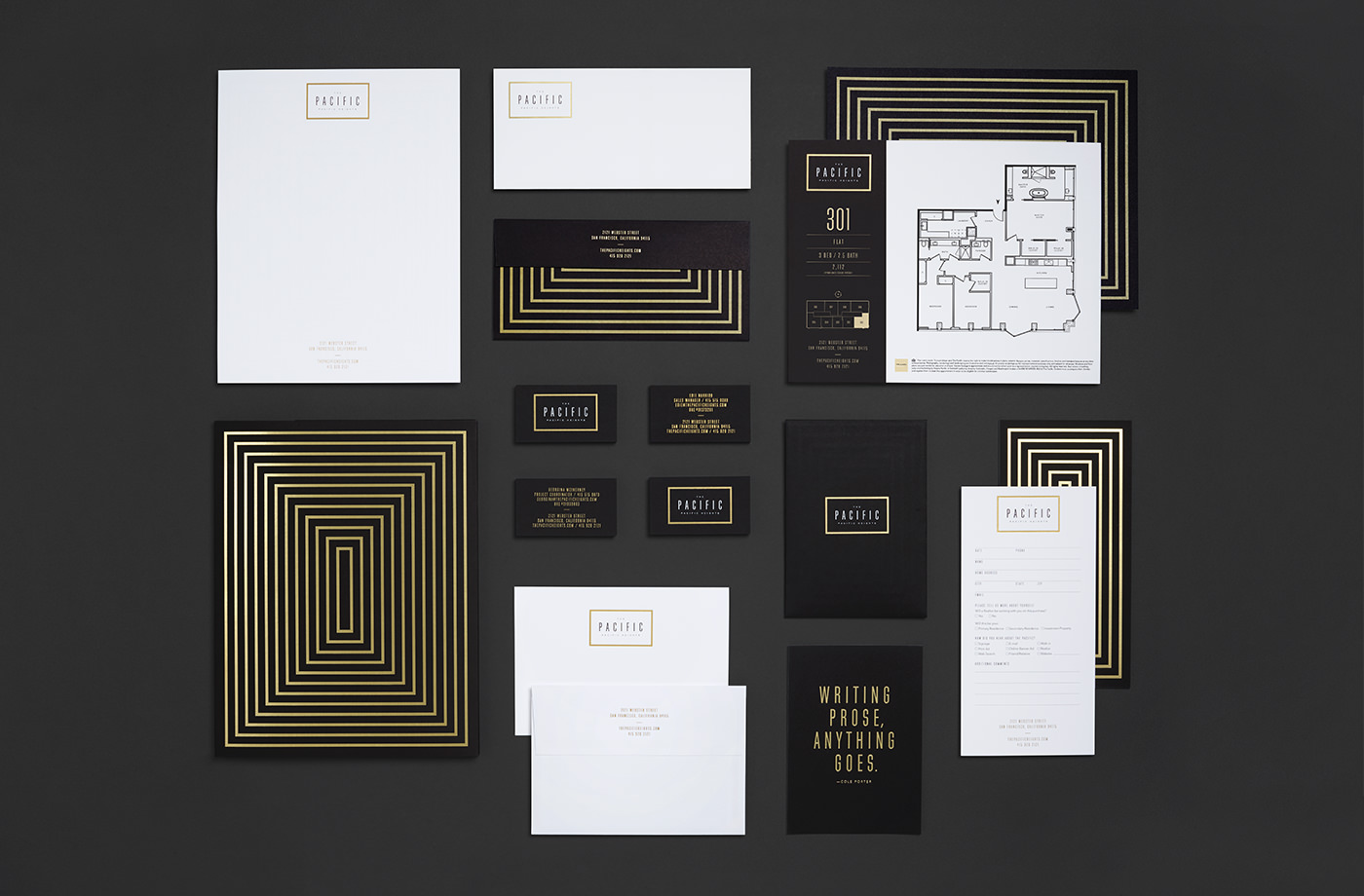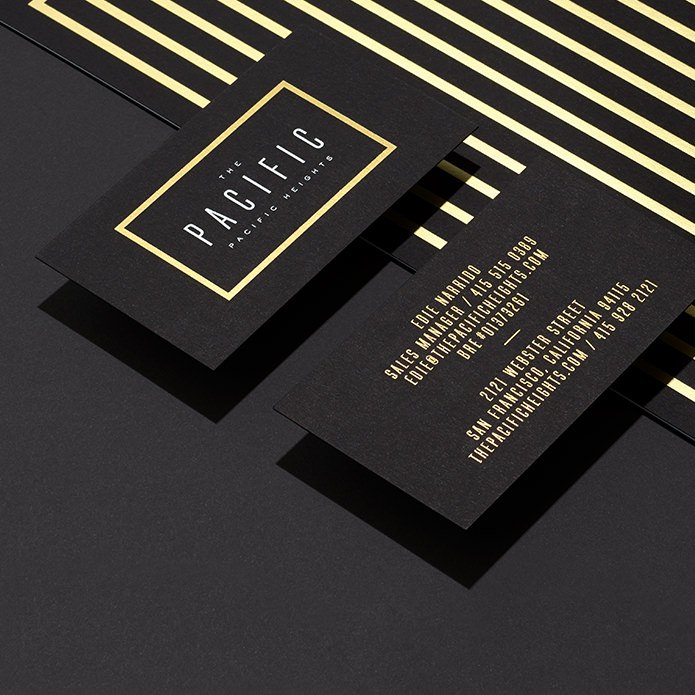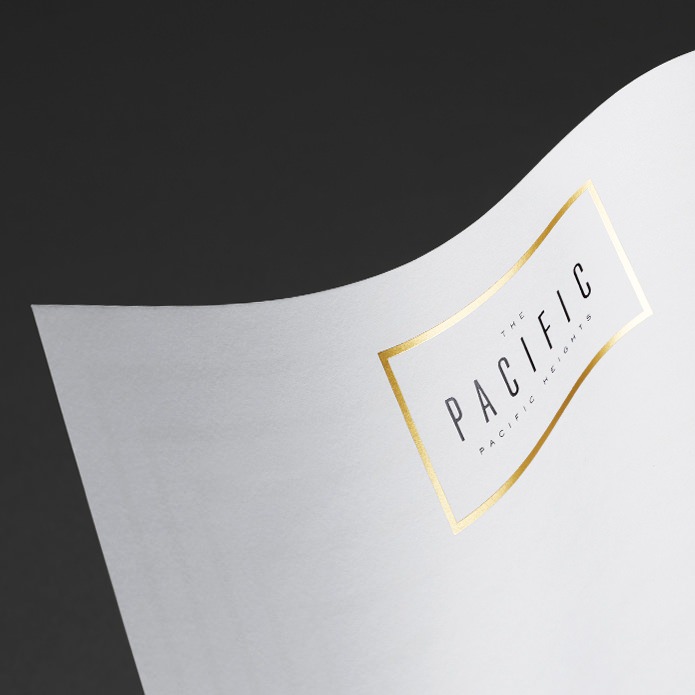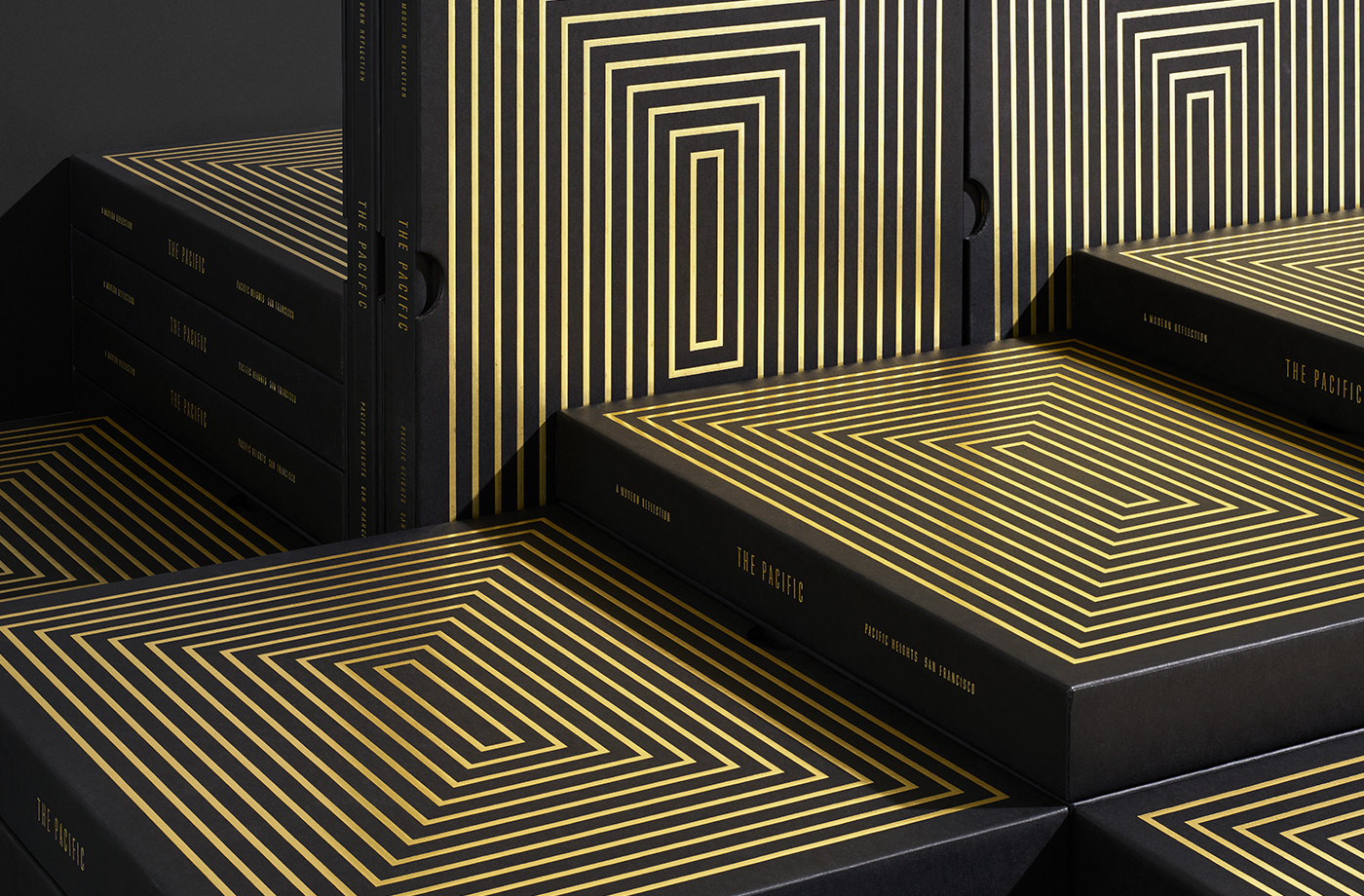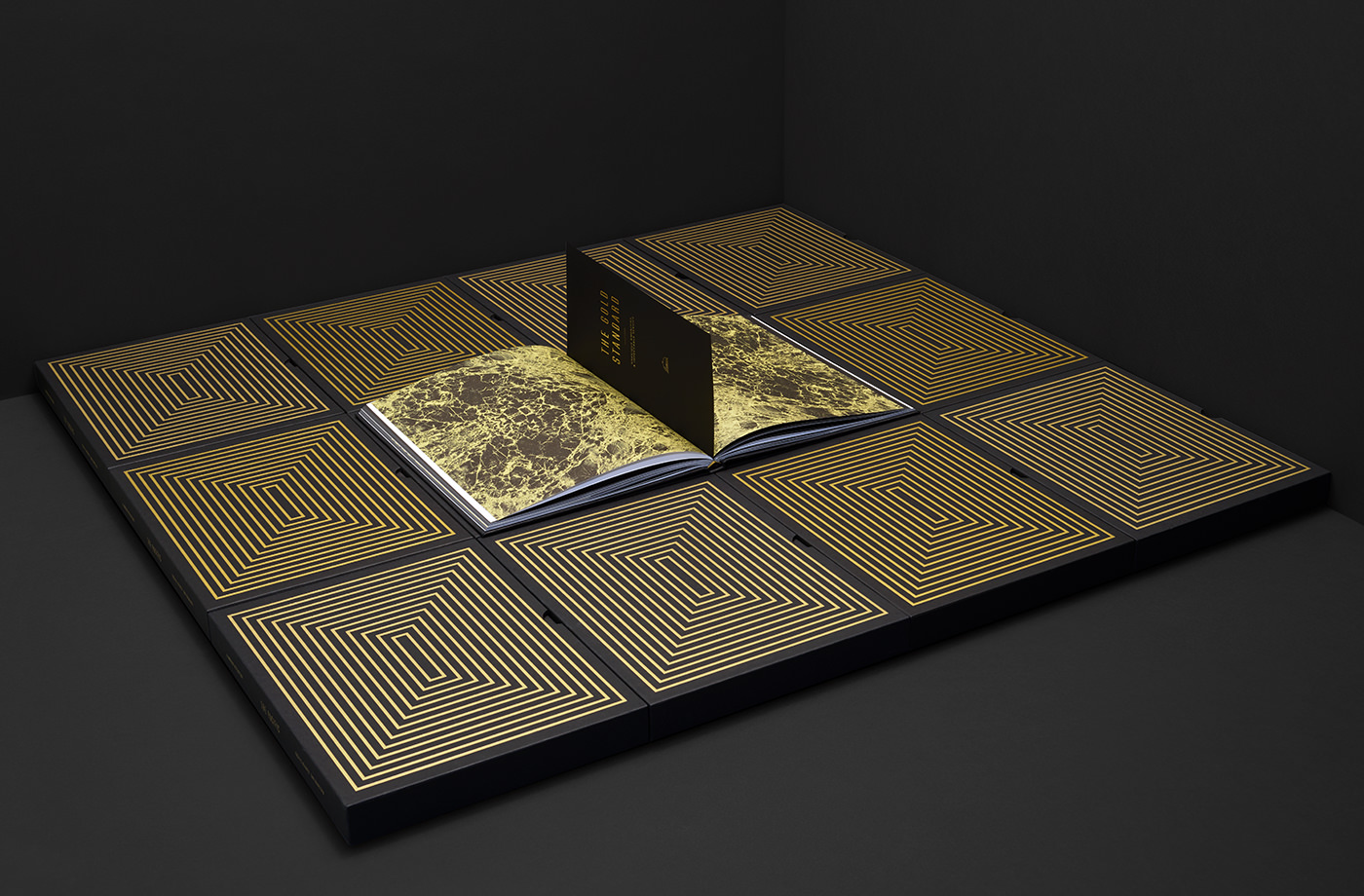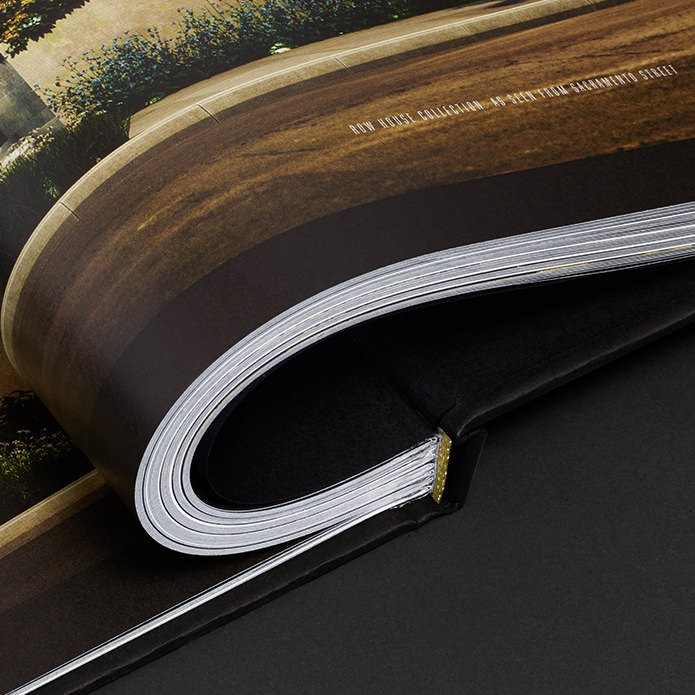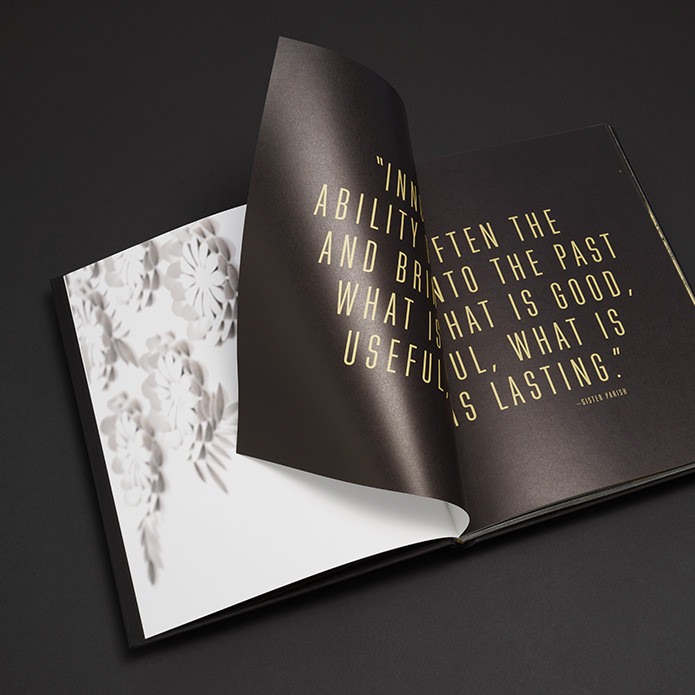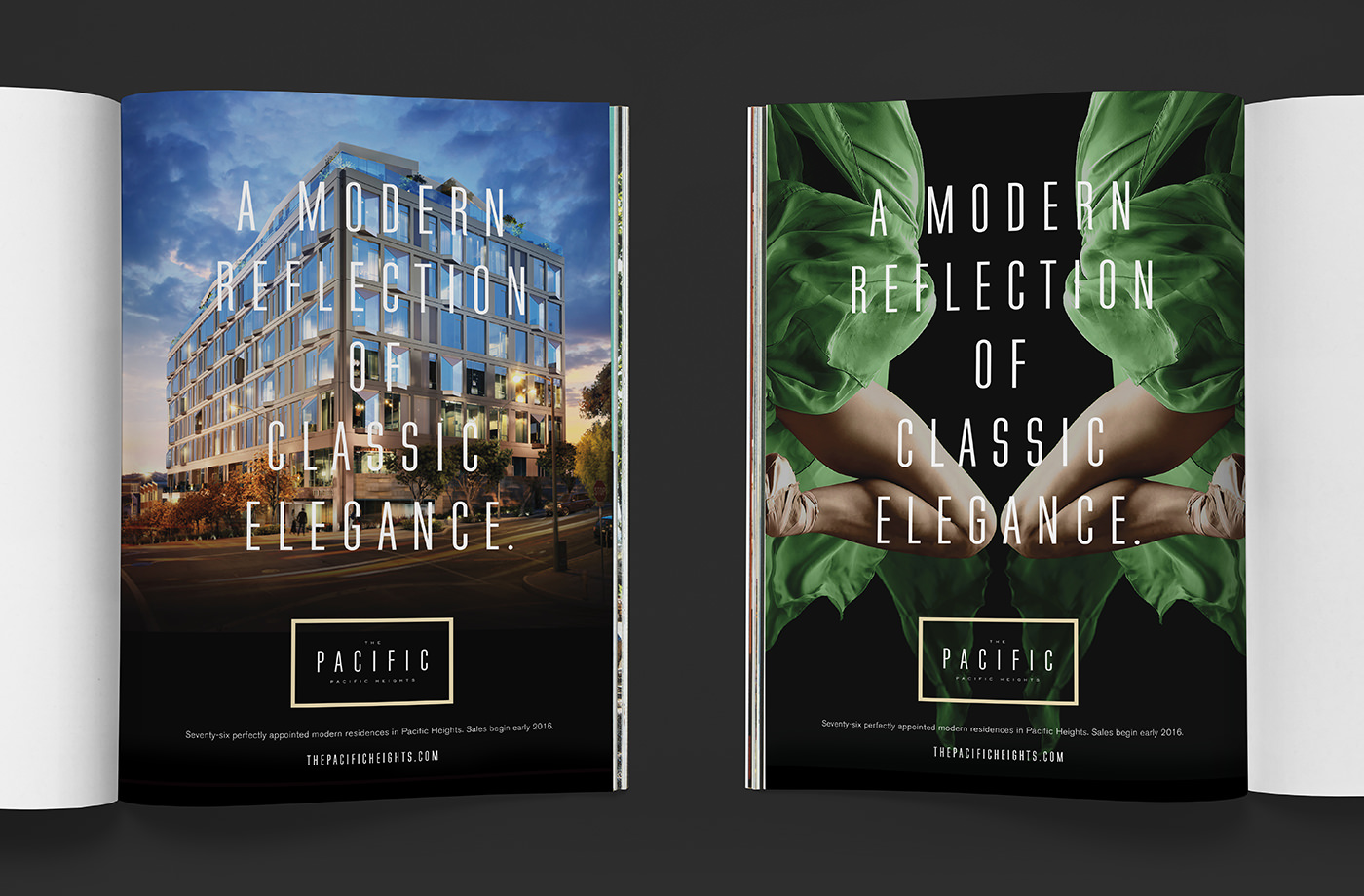 The results
At nearly $4,000 per square foot, one of the very first units sold at The Pacific proved to be the most expensive residential sale in the United States outside of Manhattan.