Think unconventional.
Trumark Urban is not a typical developer. They encompass the style and community sensitivity needed to move the urban market forward in a meaningful way — and they asked Allis to bring their dynamic point of view to light.
Brand Strategy
The Trumark Urban team personifies the brand as a next-generation developer. Putting their people at the forefront showcases the brand's energy, savvy approach and effortless&nbspconfidence.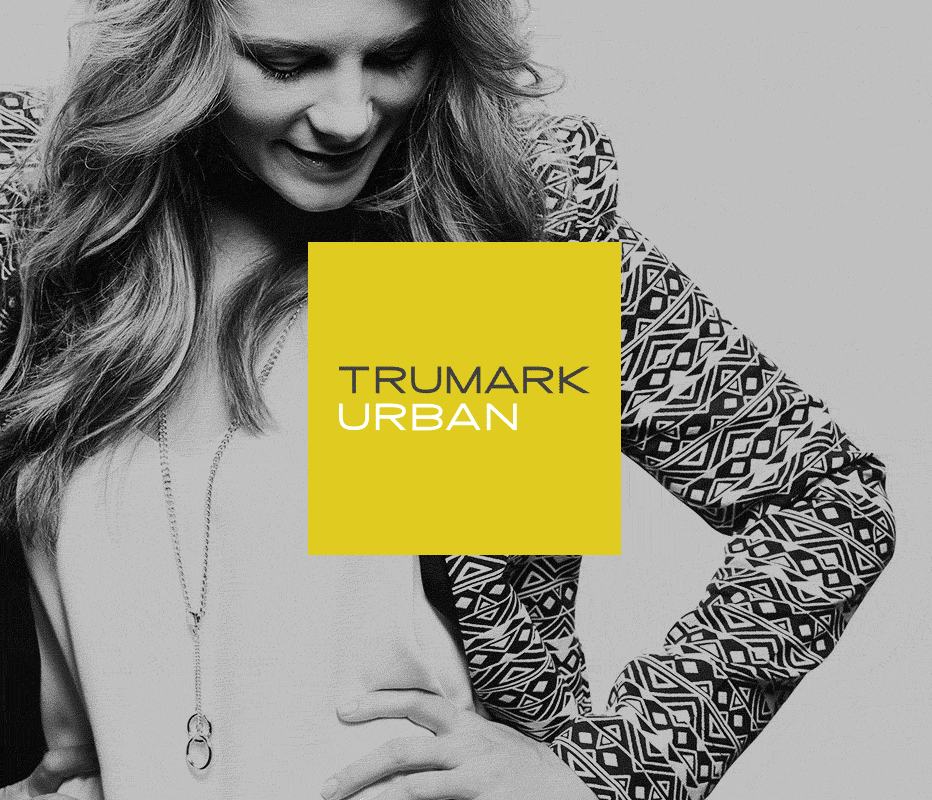 The results
Business Times selected managing director Arden Hearing as Dealmaker of the Year due to the breadth of Trumark Urban's projects, the success of which has earned the company accolades as a next generation developer.