A beloved centerpoint.
For over 80 years, this 400,000-square-foot building has played its part in the ongoing evolution at the heart of Oakland. To serve a new generation of innovators, Allis crafted Uptown&nbspStation to be as unique and authentic as its&nbsplocation.
Brand Strategy
Fear of gentrification made authenticity crucial. The brand took inspiration from its storied location, gleaning even its name from the BART station below.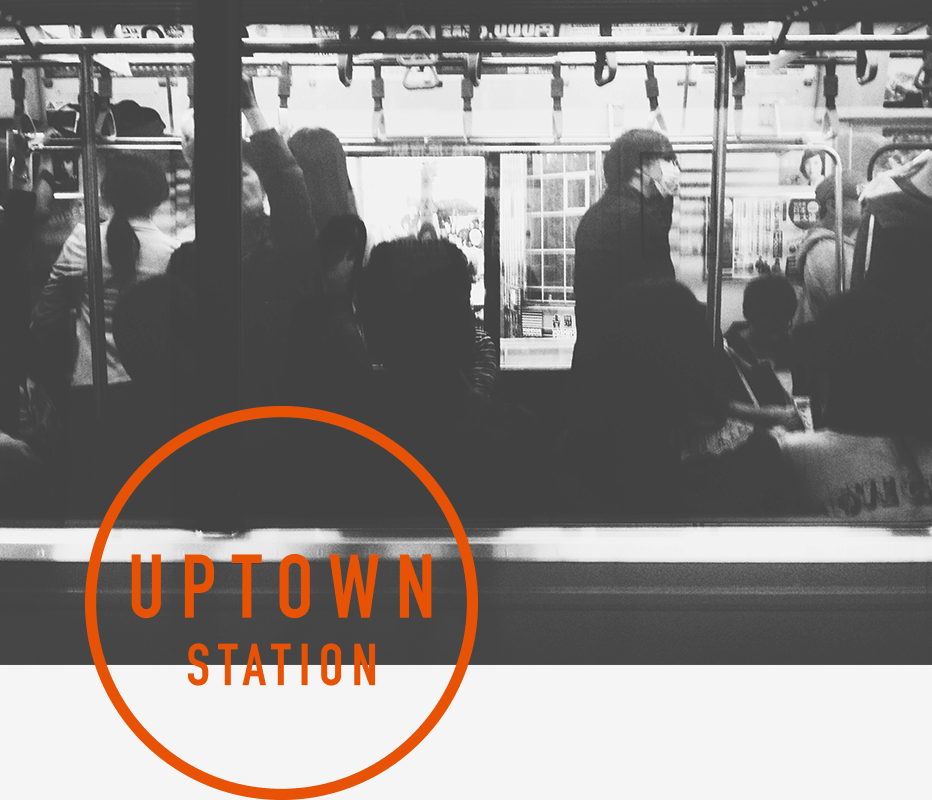 The results
Tech-giant Uber bought Uptown Station for $123 million, spurring an unprecedented shift in Oakland's perception as a corporate headquarters destination in the Bay Area.