About Allis
Allis is a full-service branding agency whose discerning eye for style and significance is shaping tomorrow's meaningful brands.
Branding
Brand Strategy
Brand Positioning
Concept Development
Naming Development
Logo Design
Brand Identity & Voice
Messaging
Brandbooks
Brand Guidelines
Content Strategy

Art Direction
Photography
Film & Video
Environments
Renderings (Partner)

Campaigns
Communication Planning
Media Strategy
Experiential
Print Campaigns
Email Campaigns
Online Campaigns
Direct Mail

Interactive
Web Design
Front-end Development
Interactive Prototyping

Print
Packaging
Environmental
Books & Brochures
Stationery
Branded Ephemera
Collateral

Featured Clients & Partners
Allis has had the pleasure of working with some of the world's foremost creators of lifestyle culture, including renowned architects, entrepreneurs, developers, hoteliers and more.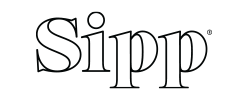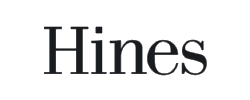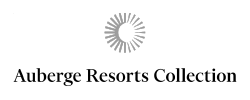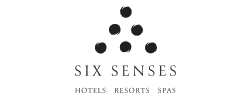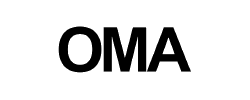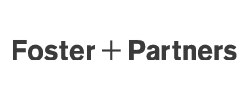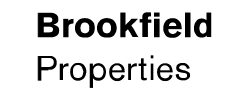 Leadership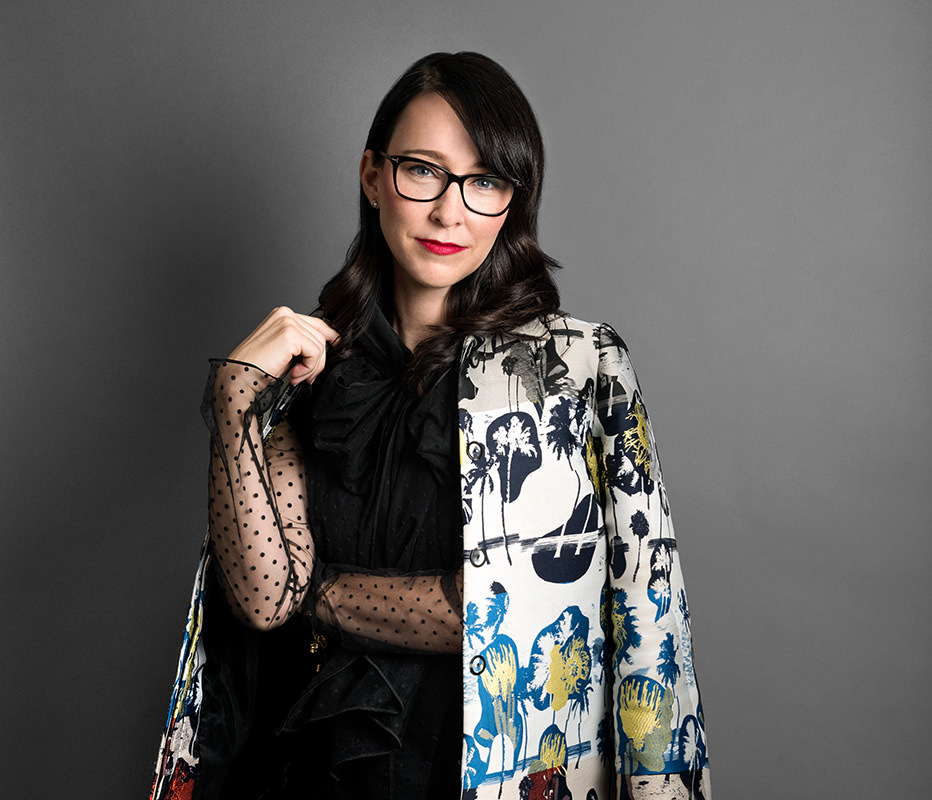 Remy Allis
Founder / Chief Strategist
Leading strategy for brands including Ritz Carlton, Nike and Hyatt over the past 20 years, Remy Allis has built two consecutive branding and creative agencies: the first sold in 2008 with a roster of clients in technology, athletics, healthcare and real estate. Now with Allis, her vision is to craft highly curated lifestyle brands that speak uniquely to a non-archetypal affluent consumer. She founded Allis with a more consultative approach to branding by providing culture-relevant positioning and creative that magnetizes new audiences and establishes advocates.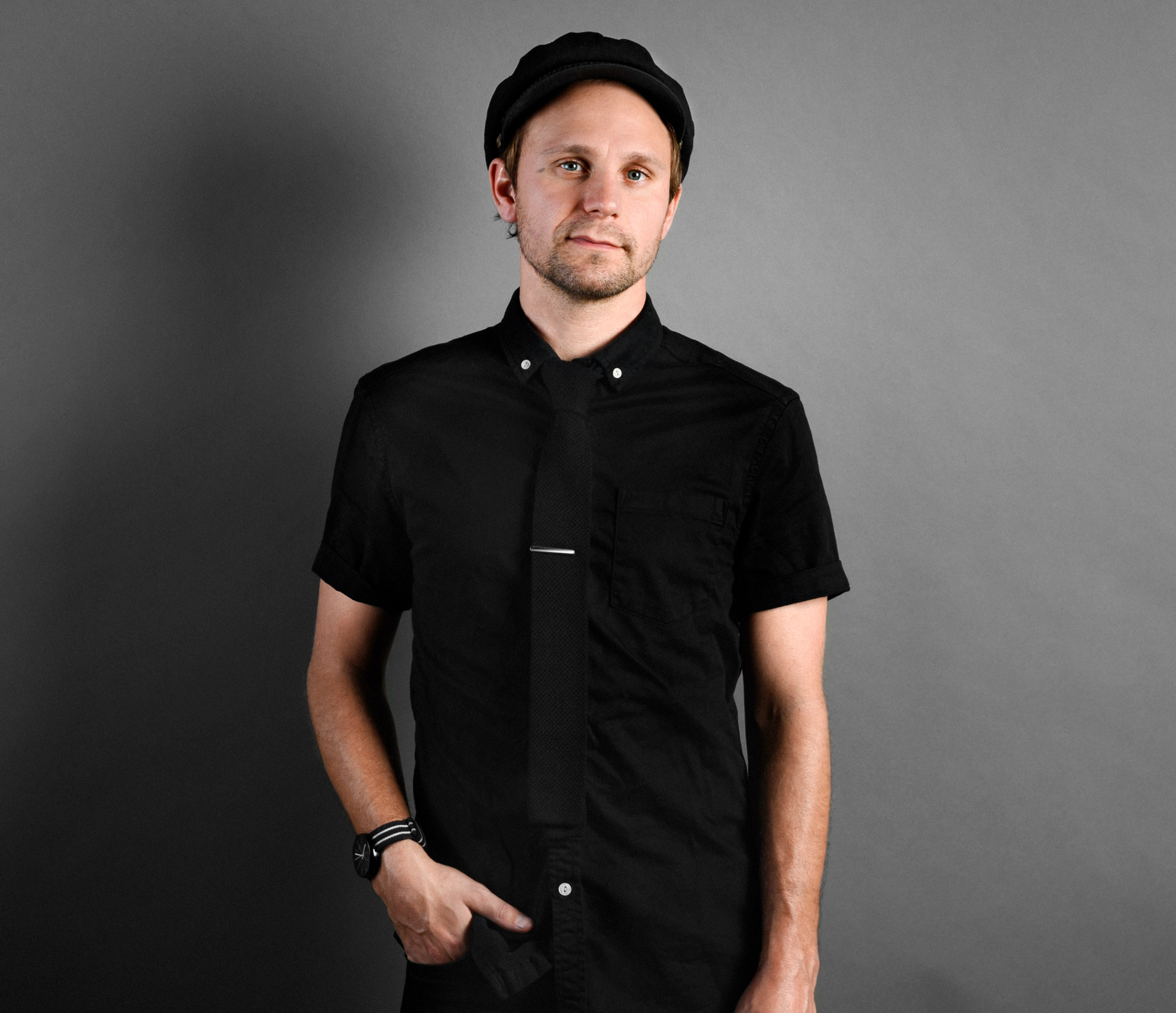 Kile Brekke
Partner / Creative Director
From incisive art direction and photography to interactive design and print production, Kile Brekke brings nearly a decade of branding and communication expertise to his multifaceted role at Allis. His work has been awarded and recognized by national design institutions such as GDUSA, including creative annual and sustainability reports for global companies at New York's C&C agency. With a strong drive to capture the unique narrative to every client's story, he has successfully created engaging communications in a broad range of mediums across a diverse set of industries, from real estate & hotel investment trusts, casino resorts and biotech to life science, food & drink, and fashion retail stores.
Careers
Allis is a passionate coterie of quick thinkers, sharp artists, and lovers of all things smart, original and carefully cultivated. We're always looking for fast learners who can collaborate effectively, thrive under the pressure of producing great work, and foster a point of view for a constantly changing landscape.

Allis is not only an award-winning creative studio; it's a magnet for people who live to make a mark. If that's you, let us know.
ART DIRECTORS
DESIGNERS
ACCOUNT LEADERSHIP
DIGITAL DEVELOPERS
PRODUCERS