About Allis
Allis is a full-service agency comprised of talented art directors, writers, strategists, photographers, creative technologists, film makers and interactive designers.
Branding
Brand Strategy
Brand Positioning
Concept Development
Naming Development
Logo Design
Brand Identity & Voice
Messaging
Brandbooks
Brand Guidelines
Content Strategy

Art Direction
Photography
Film & Video
Environments
Renderings (Partner)

Campaigns
Communication Planning
Media Strategy
Experiential
Print Campaigns
Email Campaigns
Online Campaigns
Direct Mail

Interactive
Web Design
Front-end Development
Interactive Prototyping

Print
Environmental
Books & Brochures
Stationery
Branded Ephemera
Collateral

Featured Clients
Allis has had the pleasure of working with some of the world's foremost creators of luxury lifestyle culture, including renowned architects, developers, hoteliers and more.
Leadership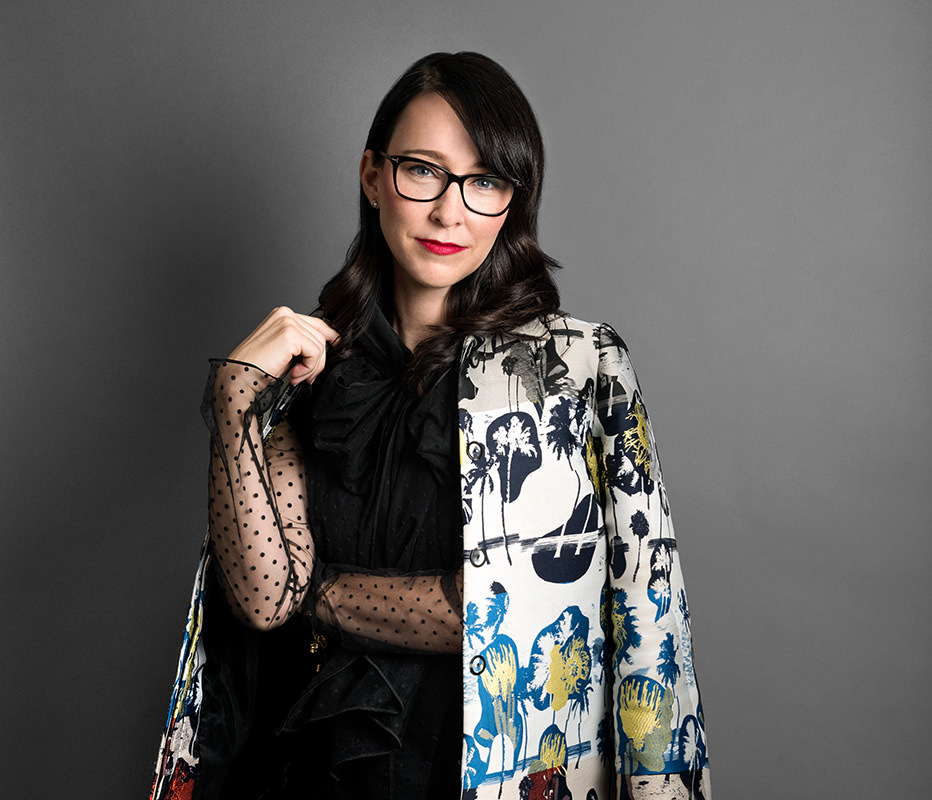 Remy Allis
Principal / Strategist
Leading strategy for brands including Ritz Carlton, Nike and Hyatt over the past 20 years, Remy Allis has built two consecutive branding and creative agencies: the first sold in 2008 with a roster of clients in technology, athletics, healthcare and real estate. Now with Allis, her vision is to craft highly curated real estate and hospitality brands that speak uniquely to a non-archetypal luxury consumer. Since launching in 2008, Allis has sold out countless properties, won numerous awards and advanced to the forefront of the industry.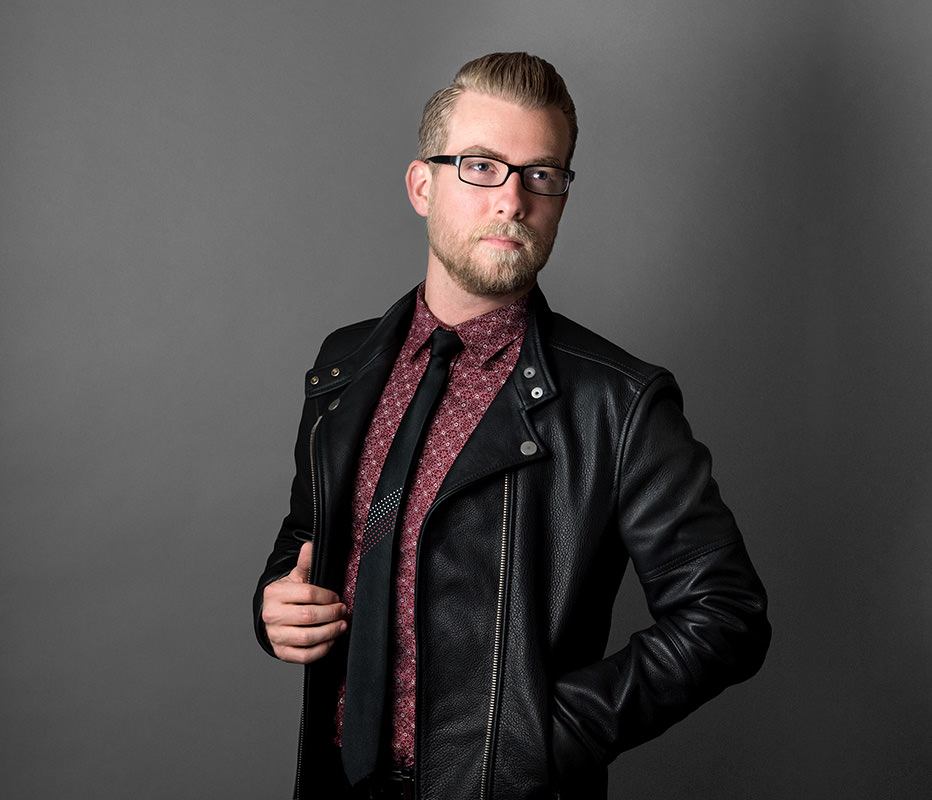 Matthew Connolly
Creative Director
Branding has been a lifelong love affair for Matthew. As an adoptee of expressionist Miami, cosmopolitan Las Vegas and now lofty San Francisco, he has brought vibrant aesthetics and insightful thinking to global elites including MGM Resorts International, Apple, SLS Hotels, Four Seasons and Nike, to name a few. His goal to create meaningful creative work is paramount, an objective met by any means, methods or mediums&nbspnecessary.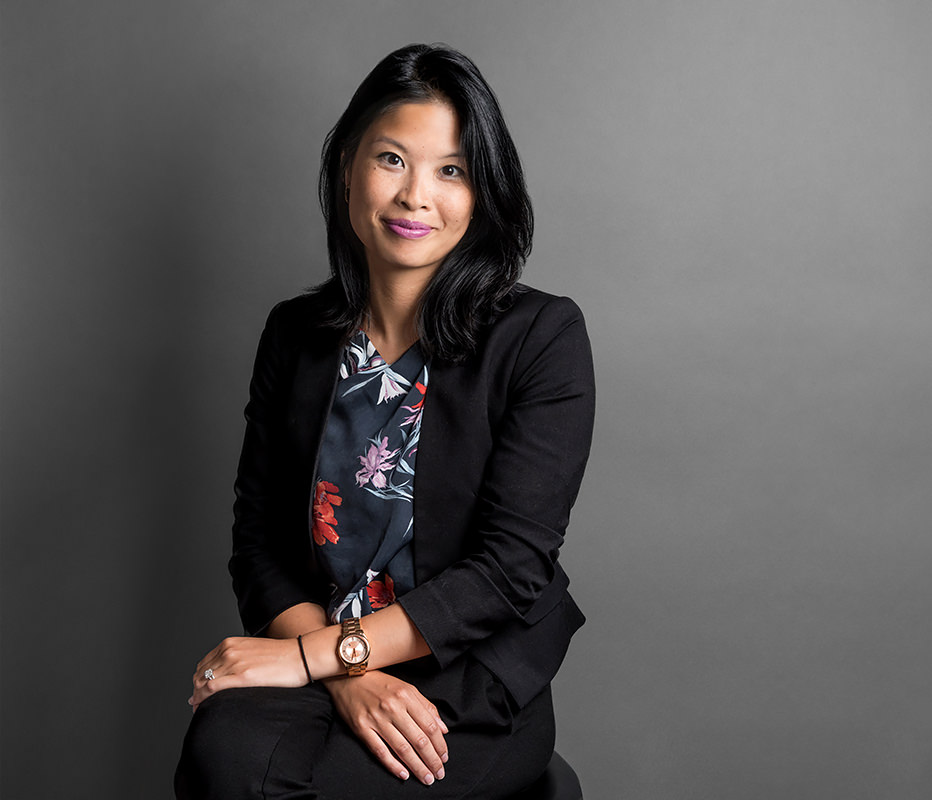 Erica Wong
Head of Client Service
Erica brings a wealth of experience from renowned agencies across Australia, UK and Europe. With extensive knowledge of branding, interactive and customer relationship management, she has pioneered brand strategy and activations at advertising agencies across the globe including Pablo London, MercerBell (Saatchi & Saatchi Group) in Sydney, and Komosion, Melbourne & Sydney. Leveraging a deep understanding of luxury marketing, she has served a wide variety of clients including the portfolios of William Grant & Sons, Burn Stewart Distillers, Lexus and Maserati.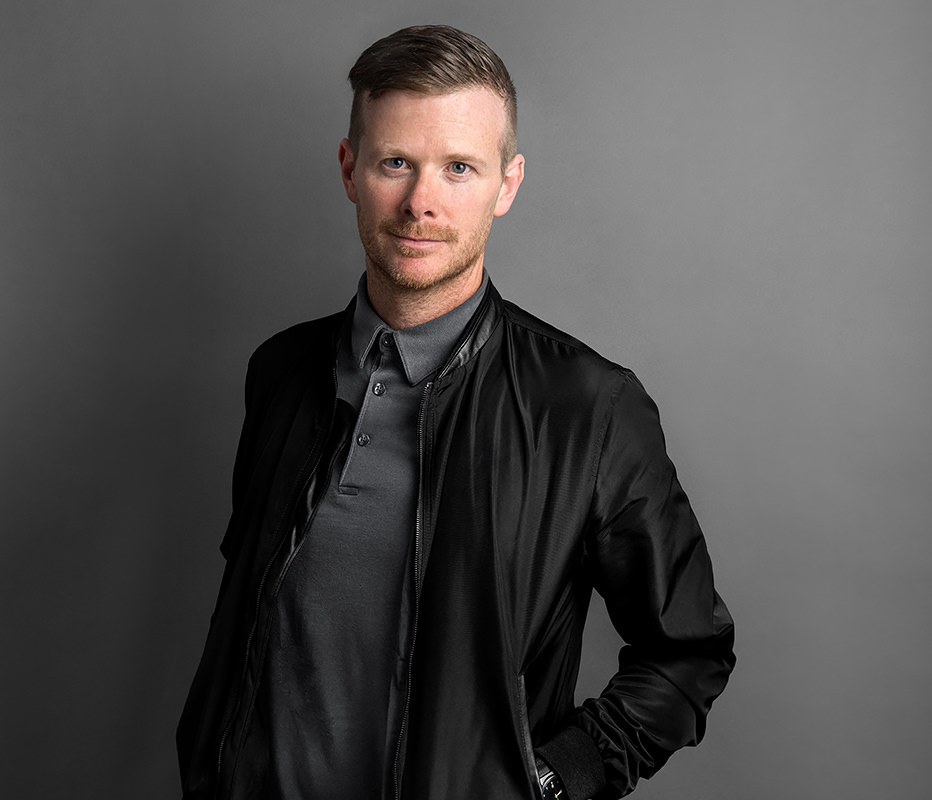 Mike Brumm
Tech Director
Mike Brumm has been an expert in user-driven digital solutions for over 15 years. With experience at world-class advertising and branding agencies Leo Burnett and Y&R, he evolved an extensive background in design into programming for global clients such as Nike, Coca-Cola, Craftsman, Kenmore, Brooks, the Chicago Symphony Orchestra and more. Mike has been awarded time and again for his work, notably in Communication Arts, Graphis, The One Club and D&AD.