Downtown latitude. Modern attitude.
Some say there's a revival happening in Downtown Los Angeles. Others say it's been there all along. No matter the outlook, Ten50 captures the lifestyle&nbsprenaissance that is unique only to&nbspDTLA.
Category
High-rise Residential
Brand Strategy
Urban edge infuses Bohemian ideals in the branding for Ten50. Bold imagery, a&nbsprestrained color palette and an editorial style mirror the DTLA lifestyle renaissance.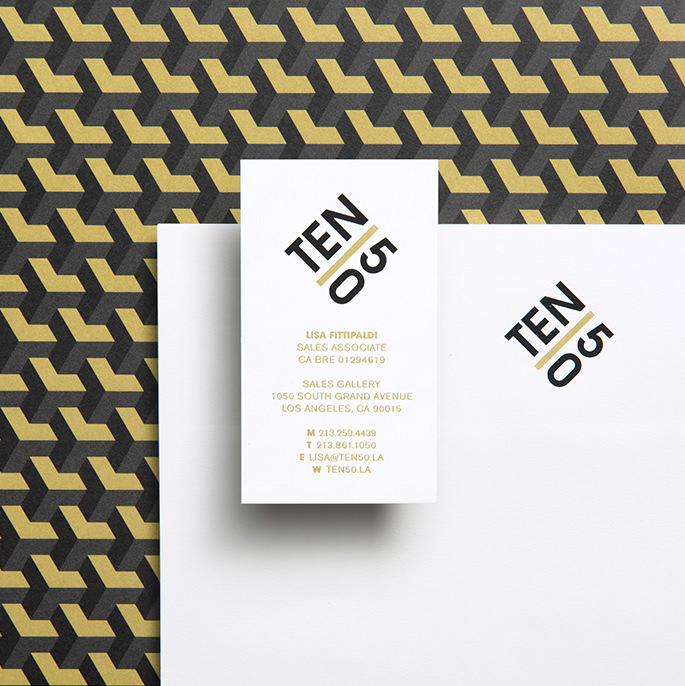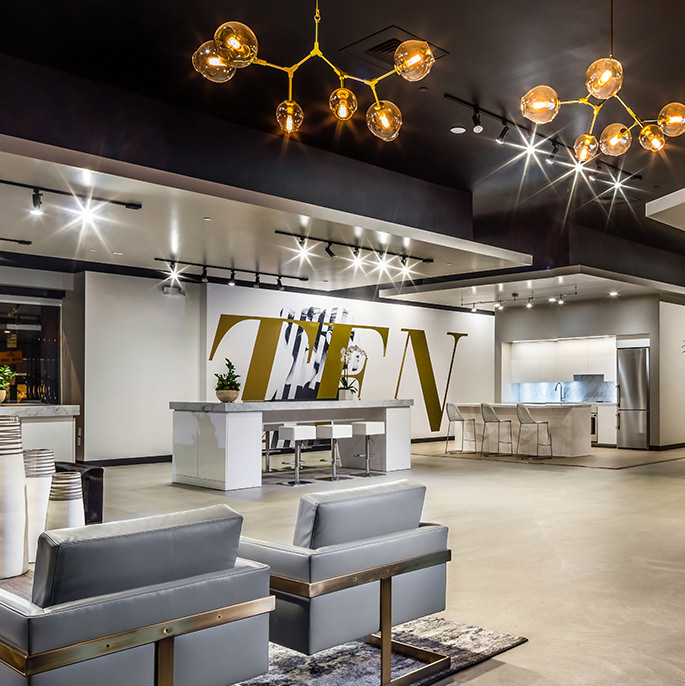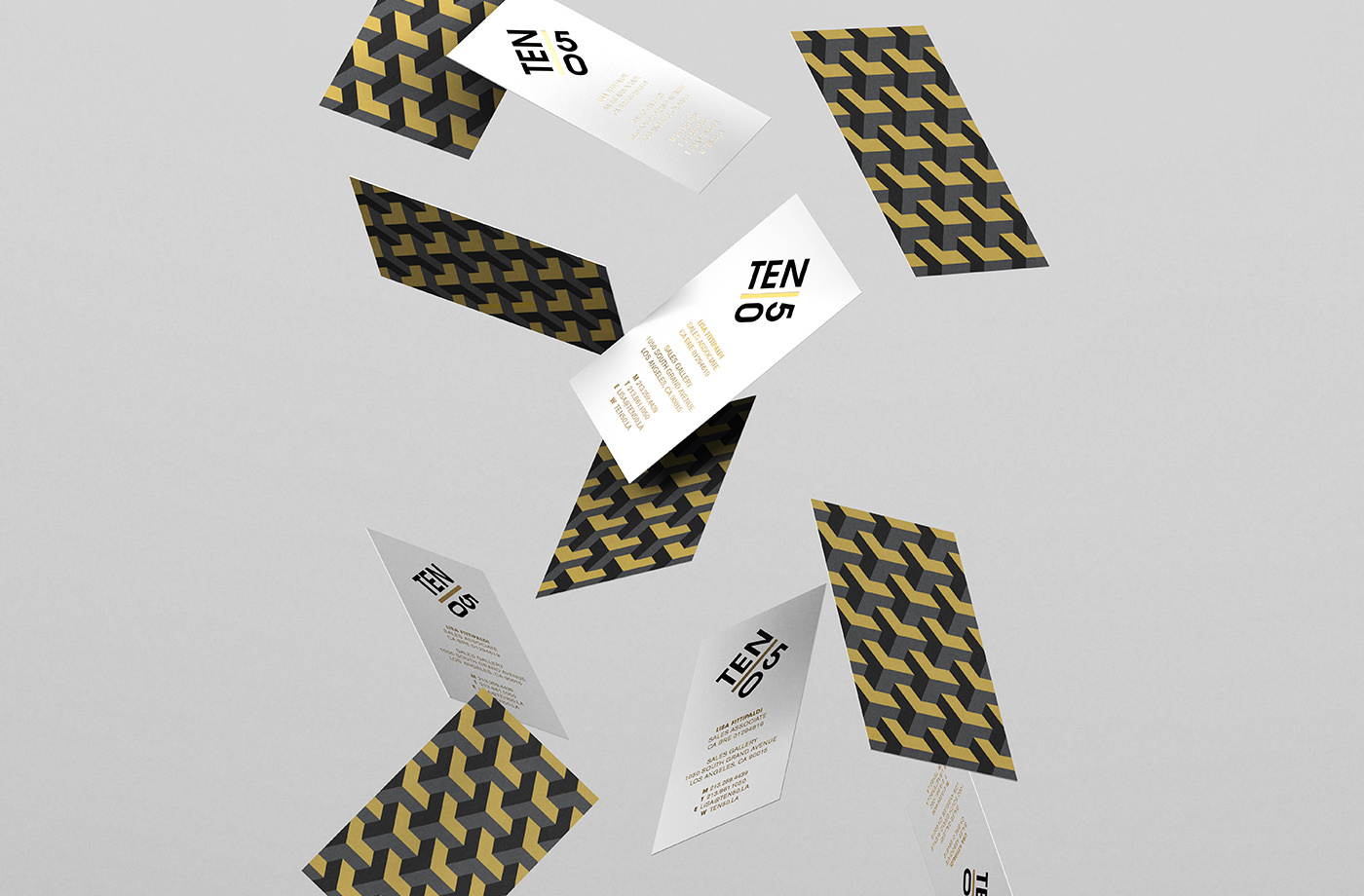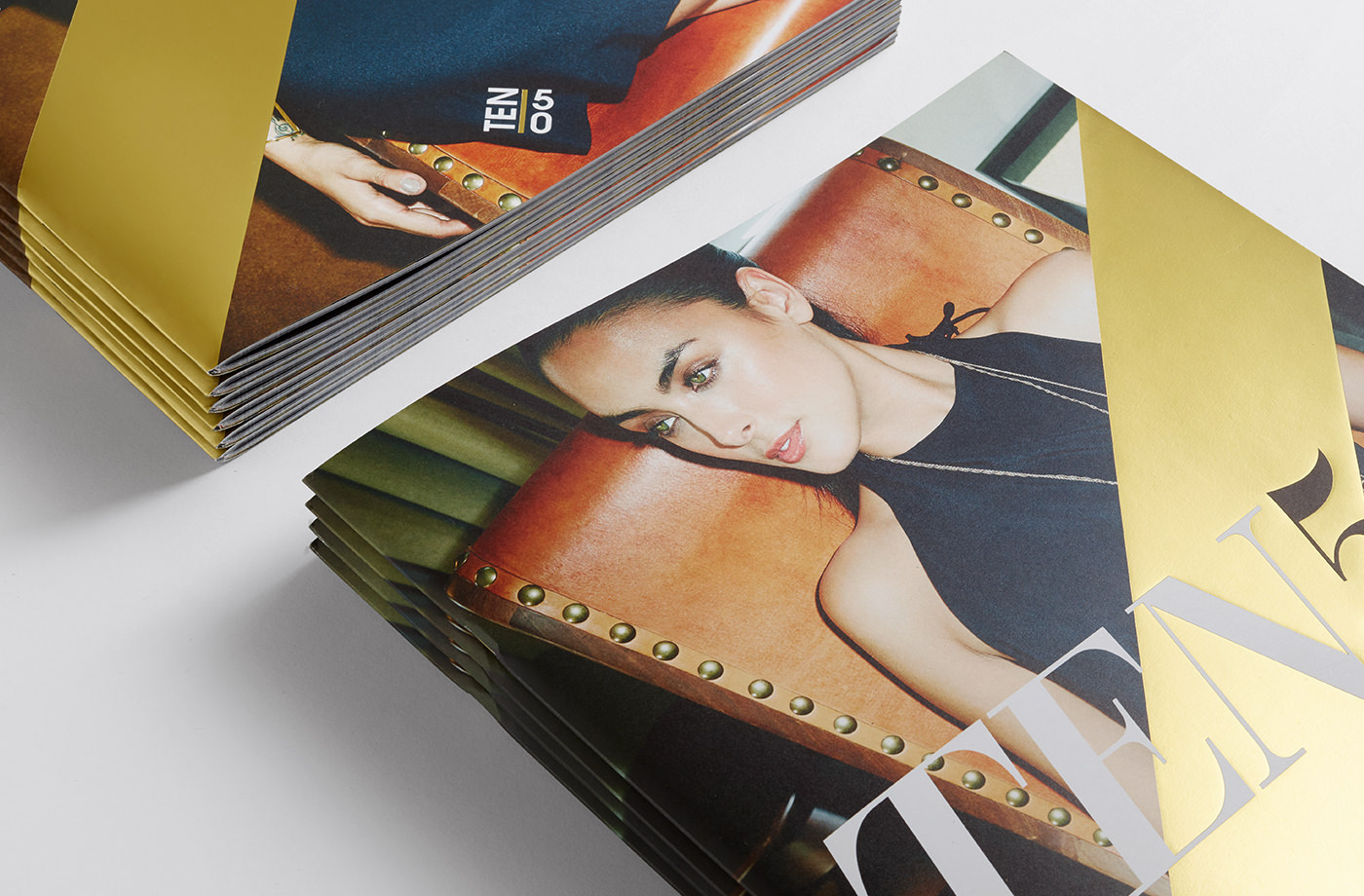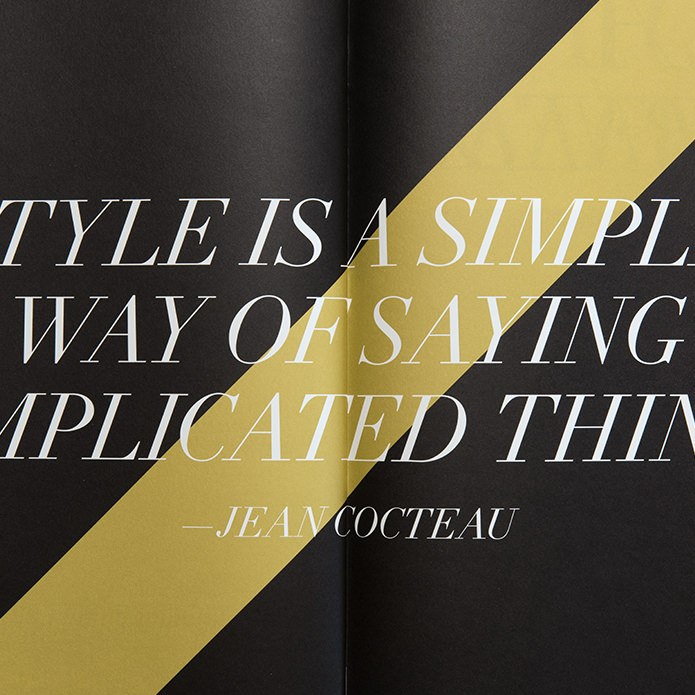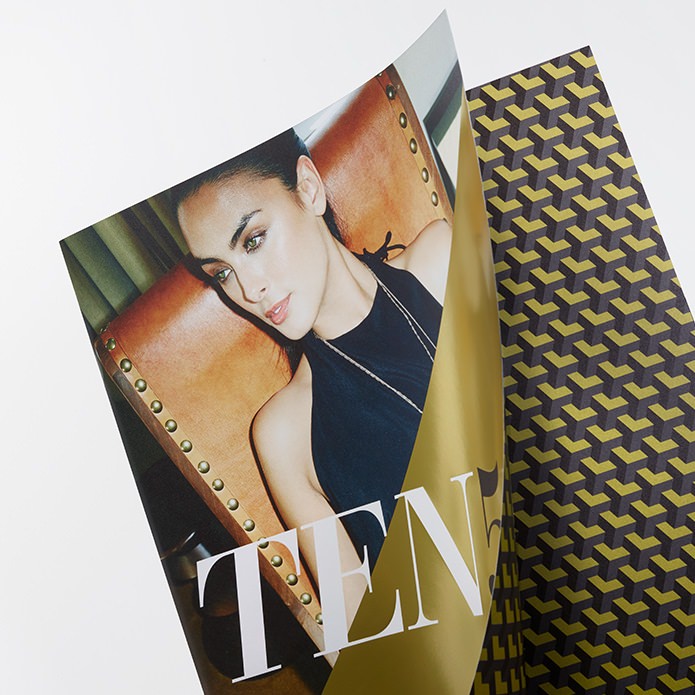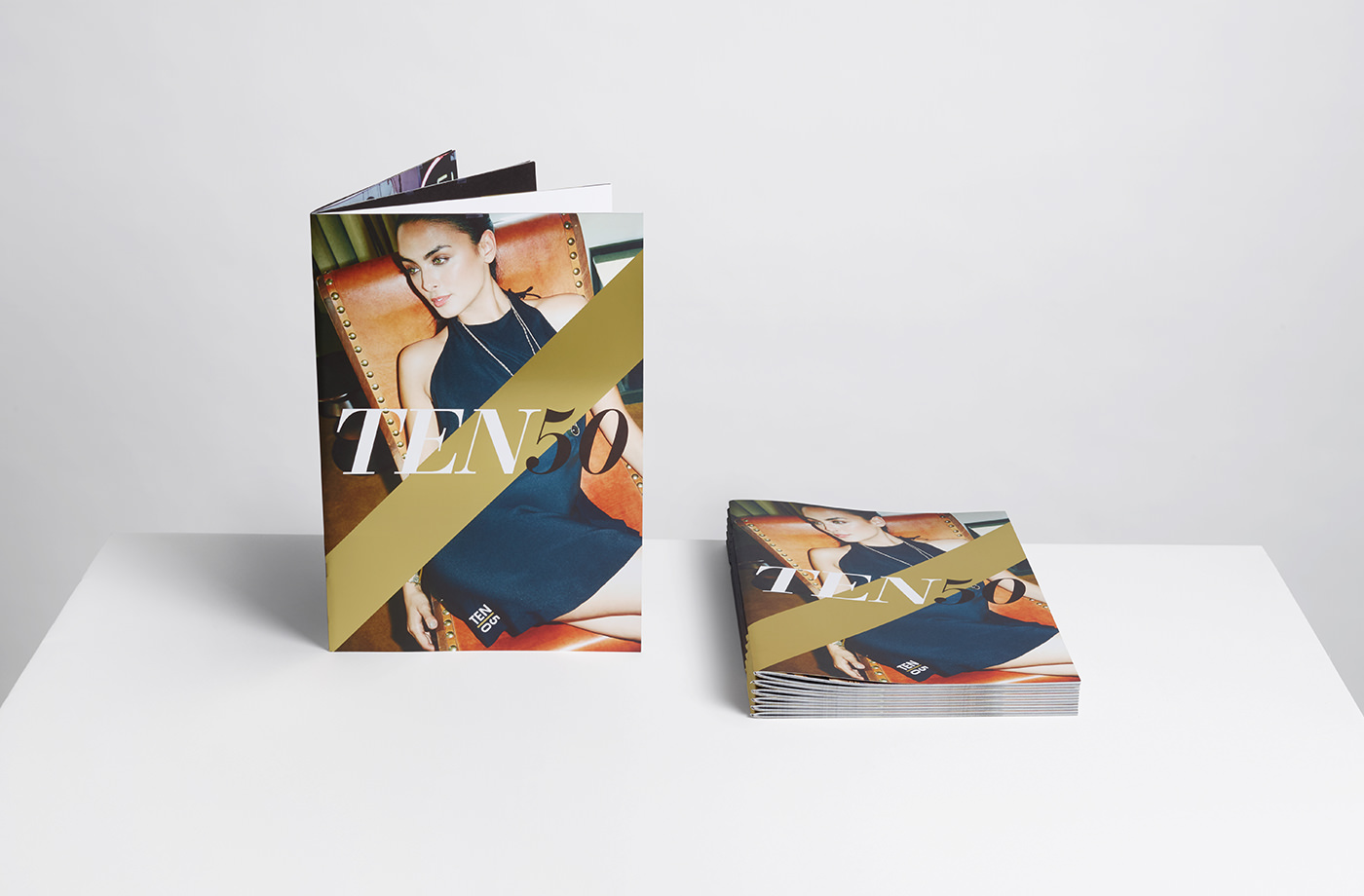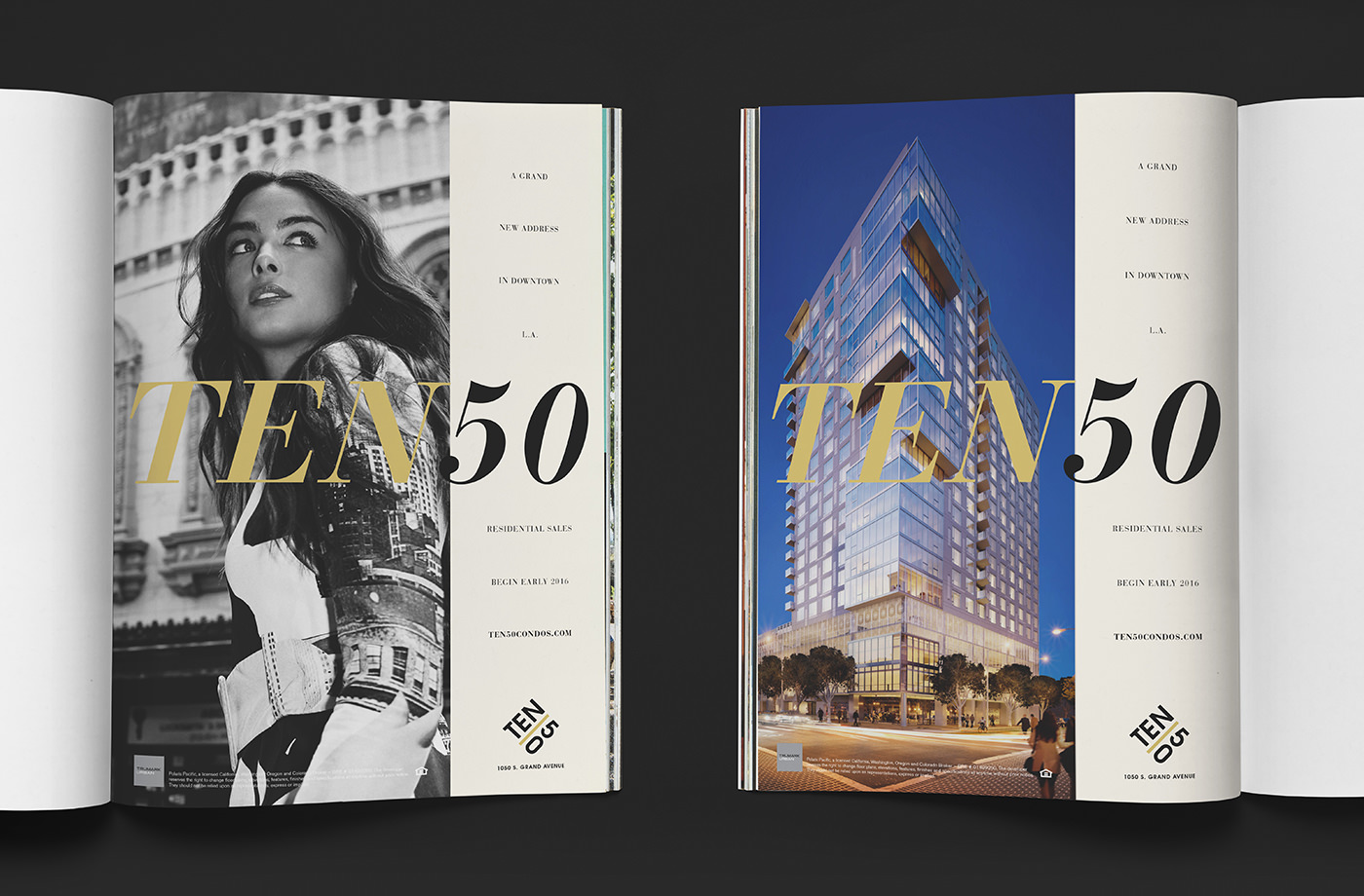 The results
As the first new-construction high-rise delivered in Downtown&nbspLos&nbspAngeles in almost a decade, Ten50 set the standard in urban luxury. In addition to winning multiple awards at both the local and national levels, one-third of the building was sold only two months after&nbspopening.