A new kind of workplace.
Challenging the idea of what the modern workplace can be, this brand refresh integrates the vision of Renzo Piano, whose nearly 7-acre retail mecca City Center promises to sate the evolving workforce's desire for more sophisticated amenities and work/life&nbspbalance.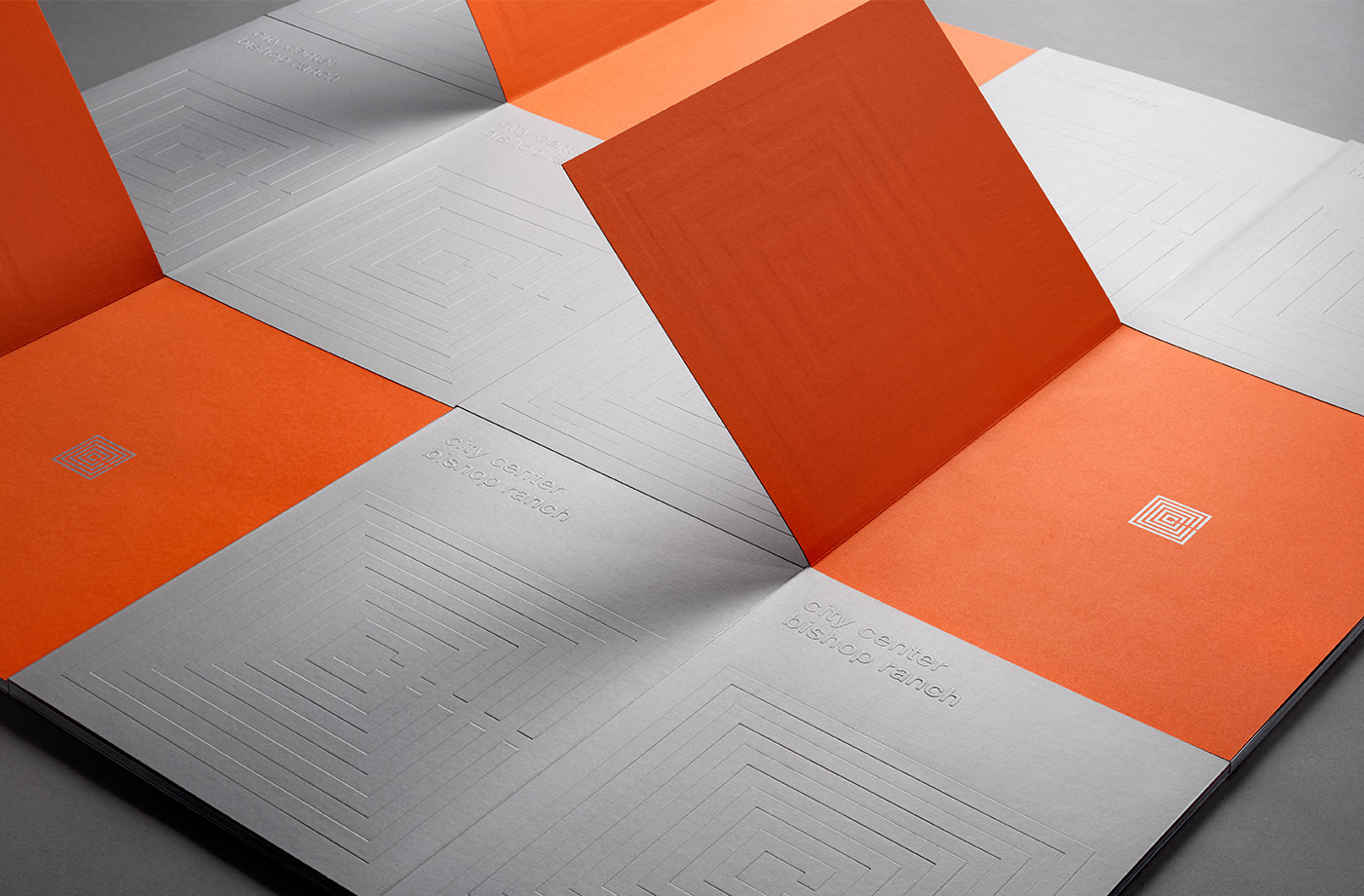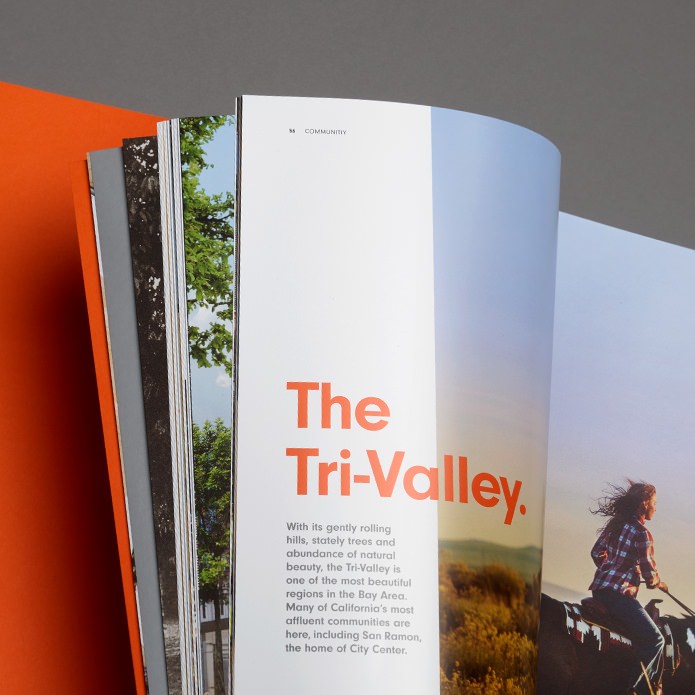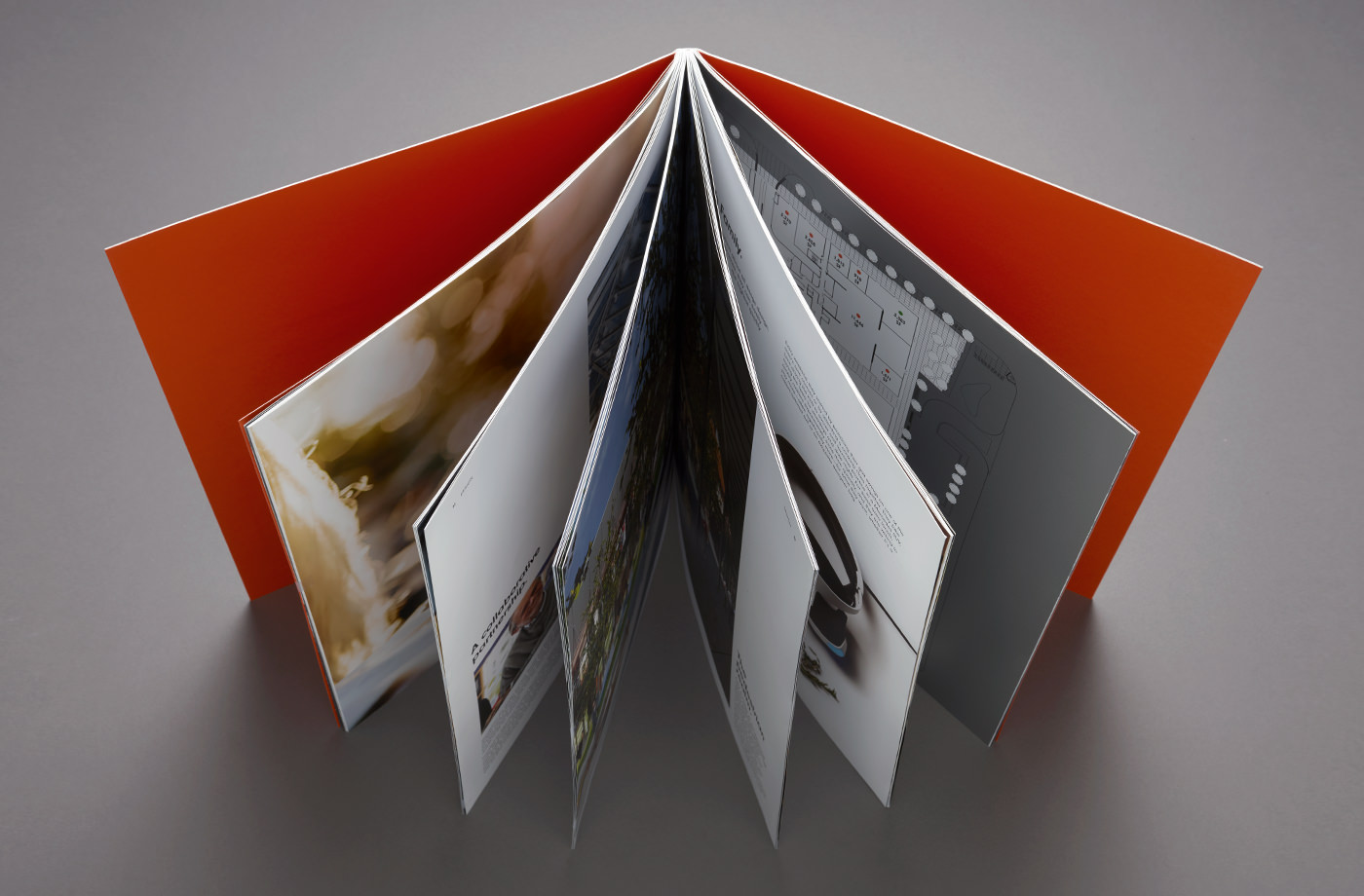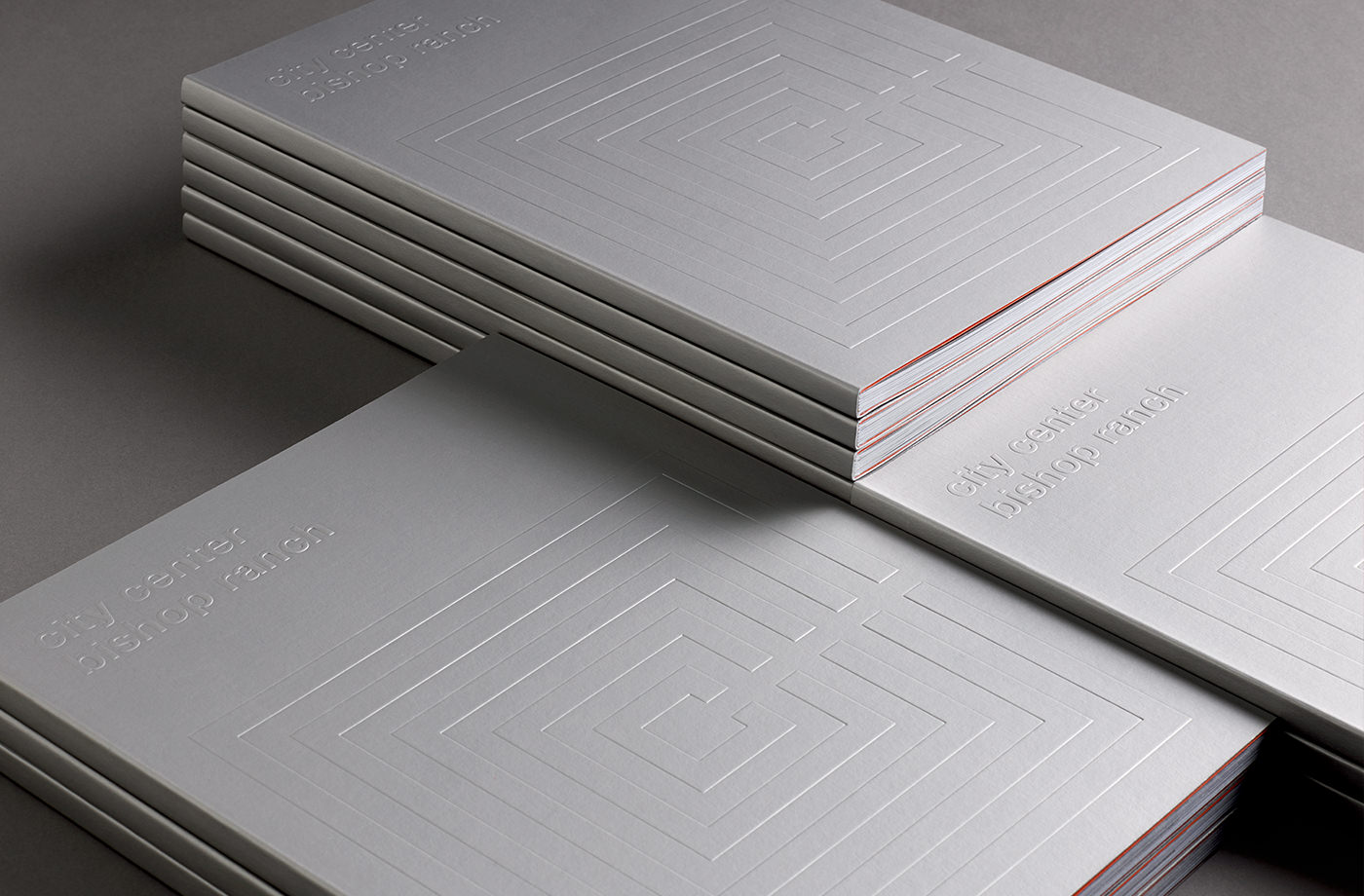 The results
Bishop Ranch continues to draw technology-forward tenants, from SAP and Accela to Five9 — with more in progress.