Urbanized desert living.
Optima Kierland is a four-tower, mixed-use project with a unique approach to desert living, where 360-degree mountain views, modern architecture and a focus on outdoor amenities combine to complement the active Scottsdale&nbsplifestyle.
Brand Strategy
Serene oasis and desert. Modern architecture and lush garden. Man and nature. The Optima Kierland brand is all about artful juxtaposition set against an Arizona backdrop.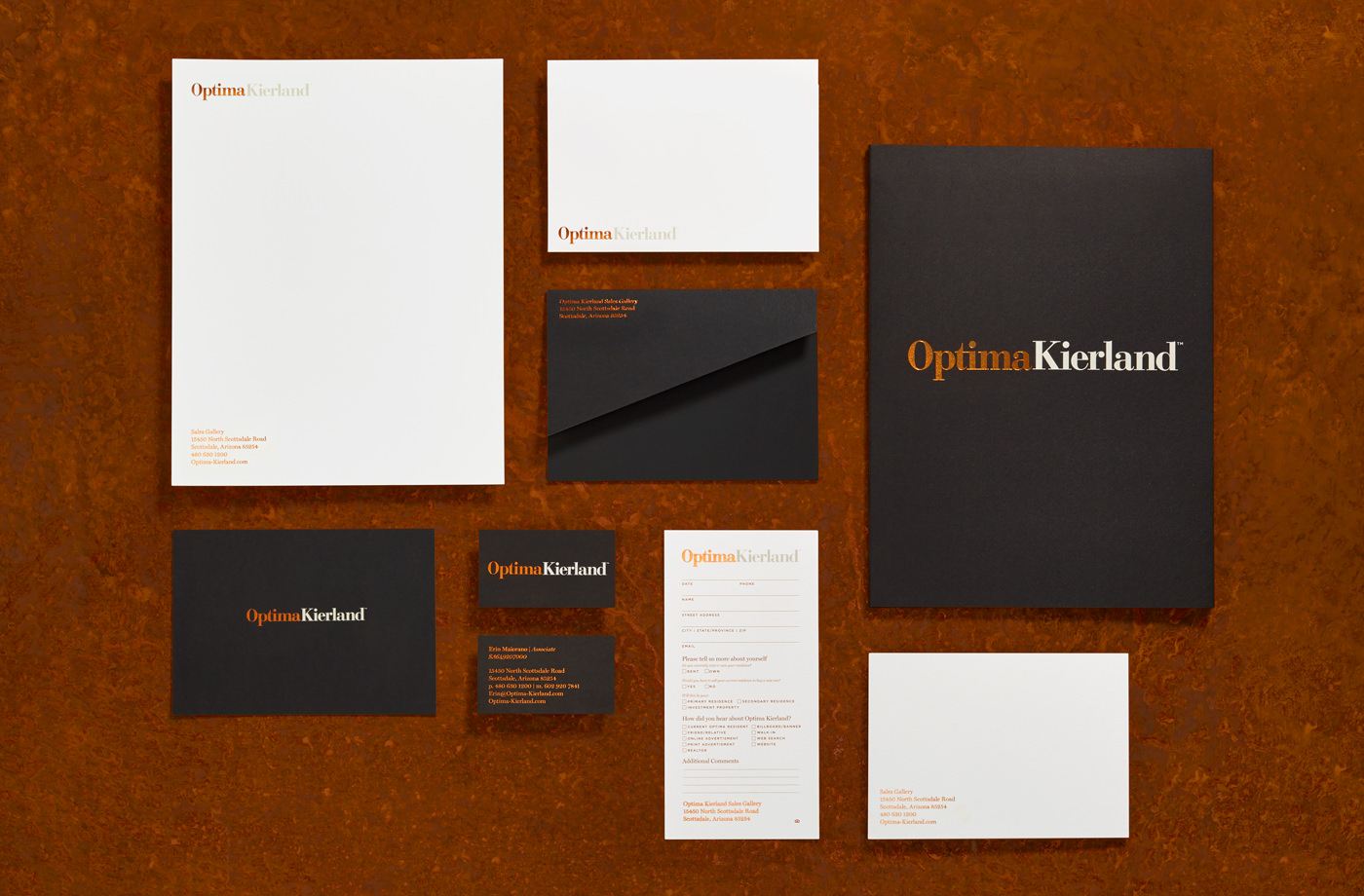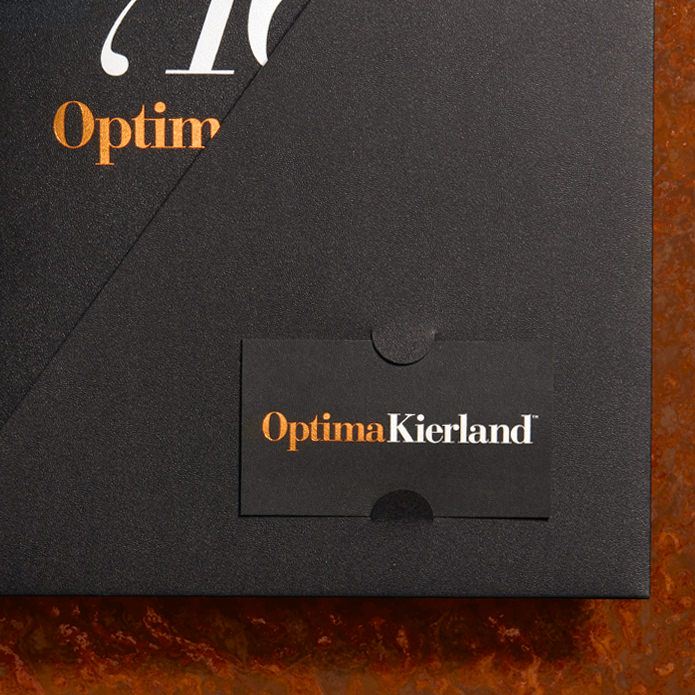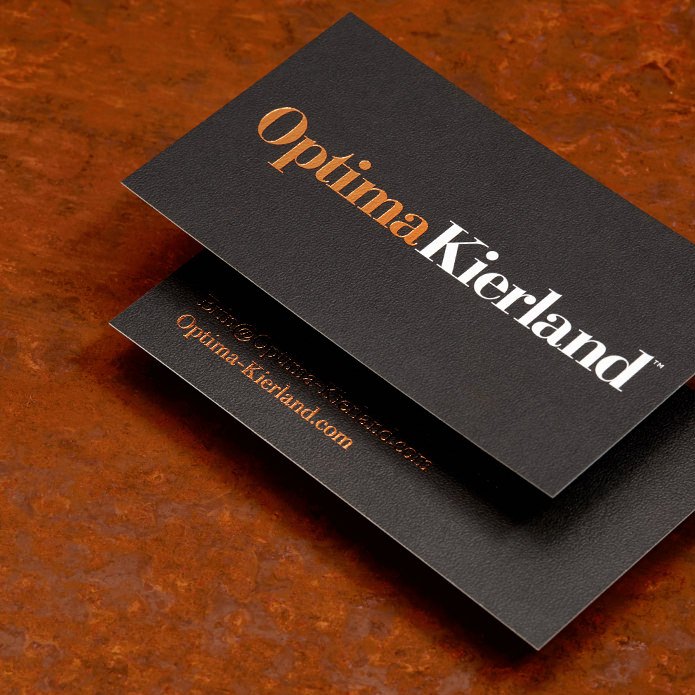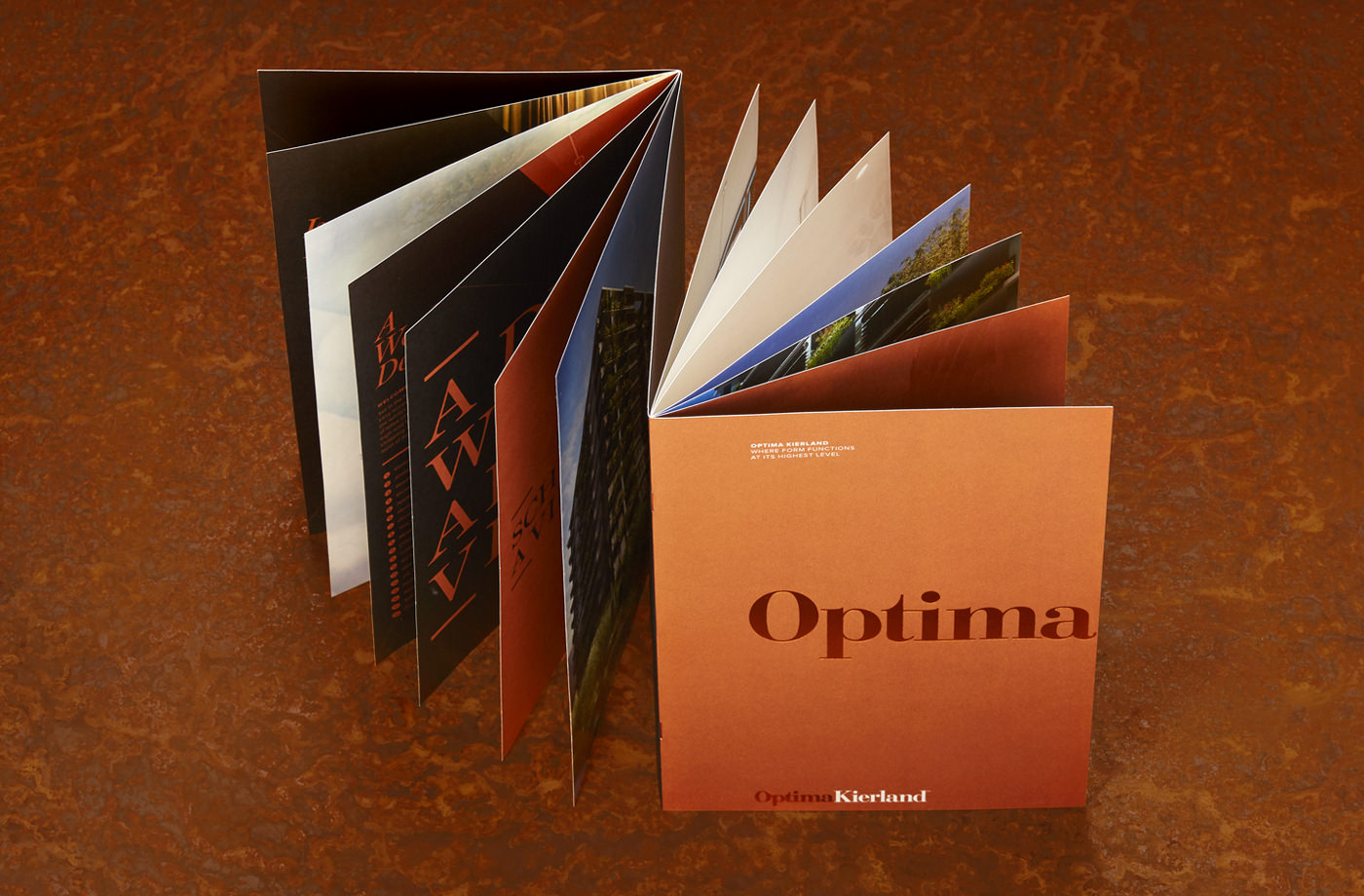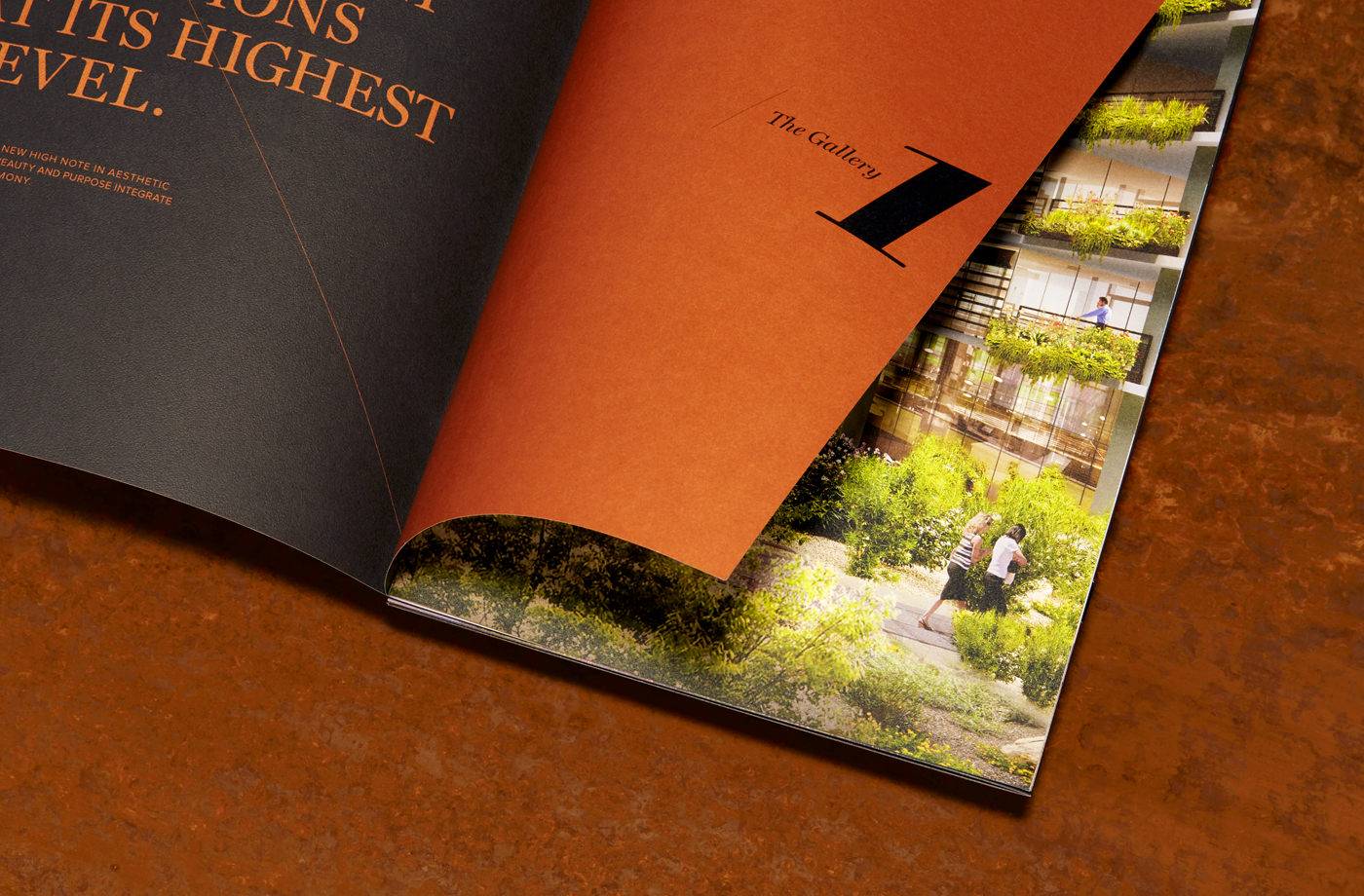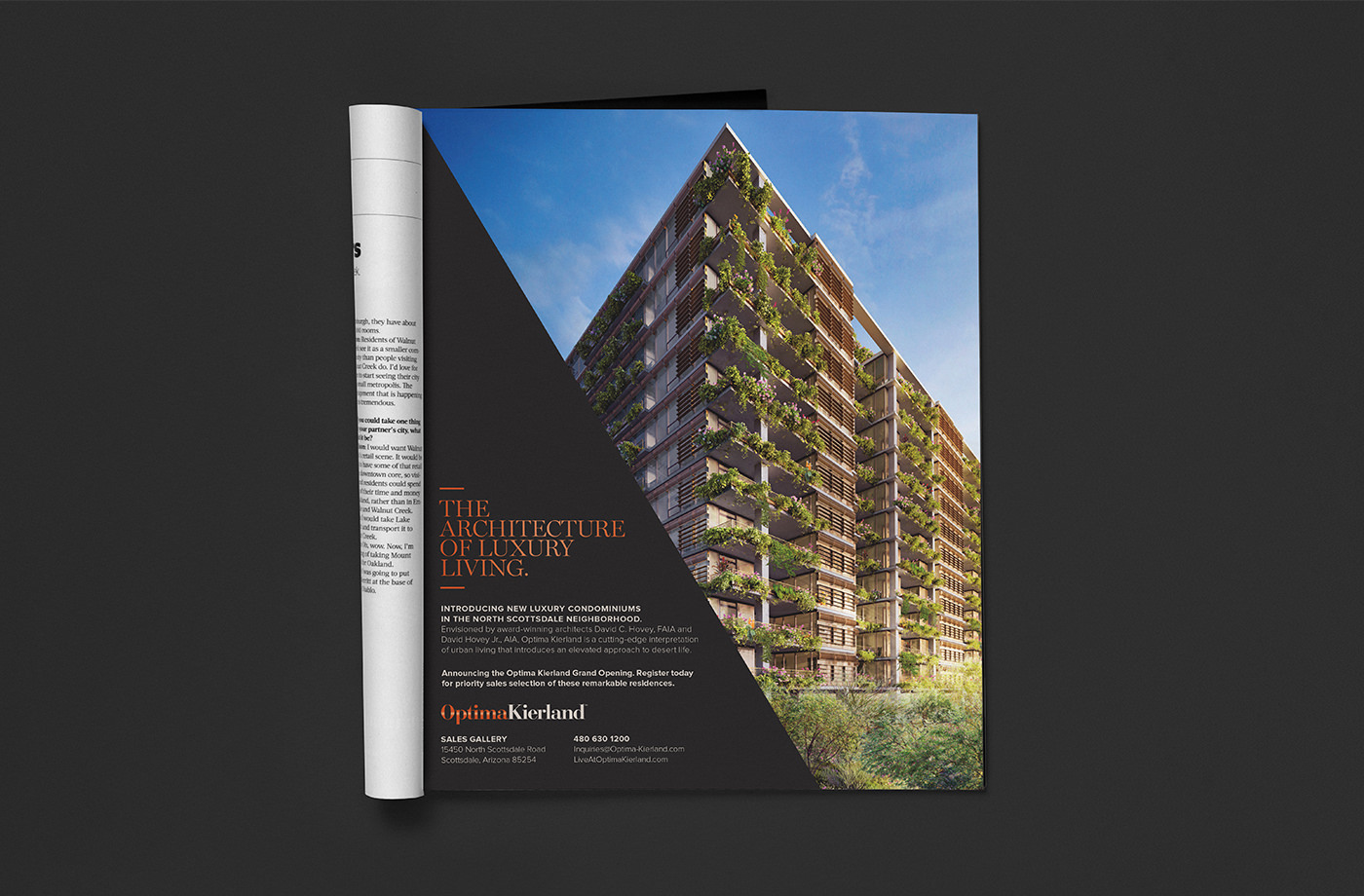 The results
In addition to being honored with awards at the local and national levels, Optima Kierland achieved its presale requirements within three months of its&nbsplaunch.