Tailor-made for those with impeccable taste.
Anchored in the historic Auto Row neighborhood at the edge of Pacific Heights, Rockwell offers prime access to the one of the best streets in the city (Fillmore) and glamour rivaled only by its enviable amenity-rich living.
Category
High-rise Residential
Brand Strategy
The 1950s style so artfully kept in the architecture inspired the branding, which contrasts the timelessness of black and white with modern typography for a simple elegance.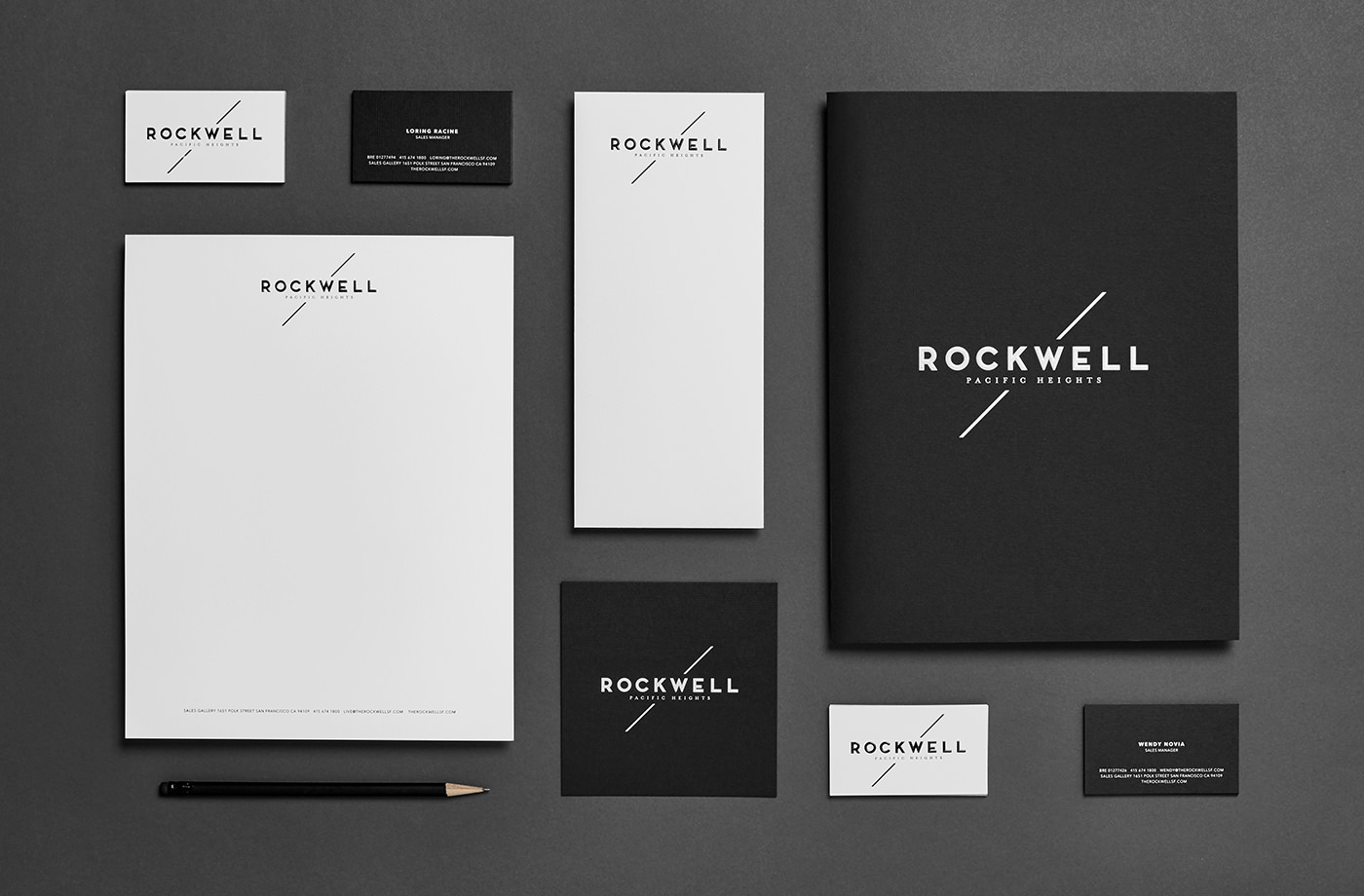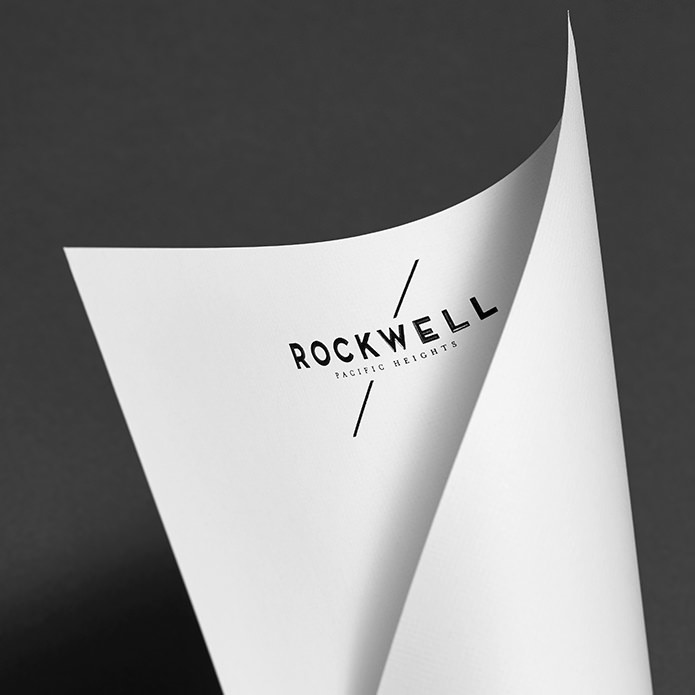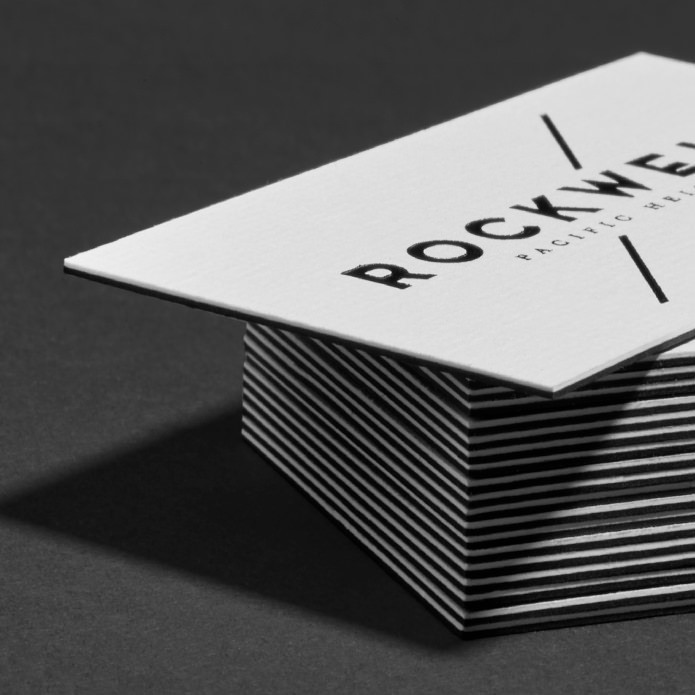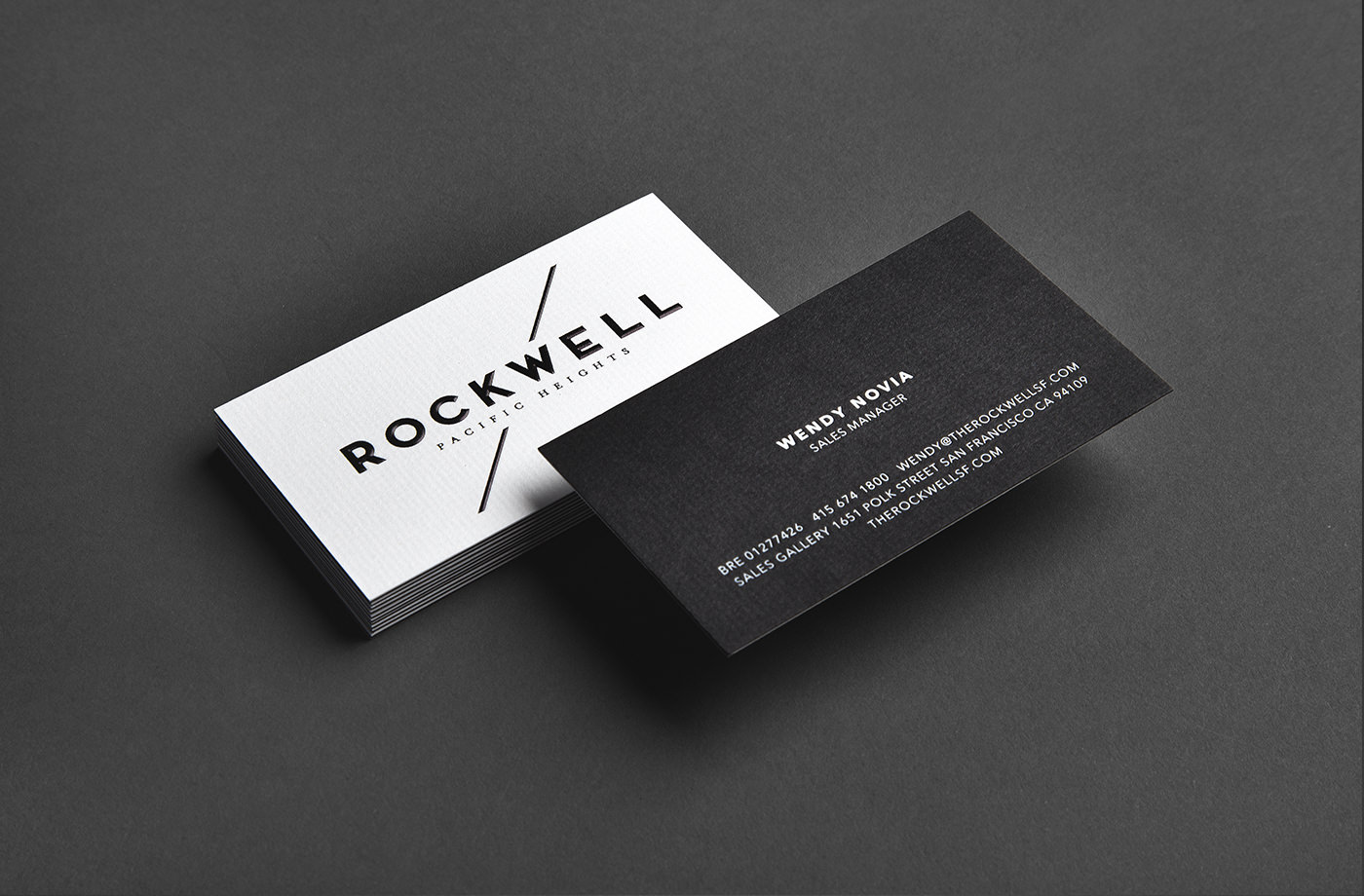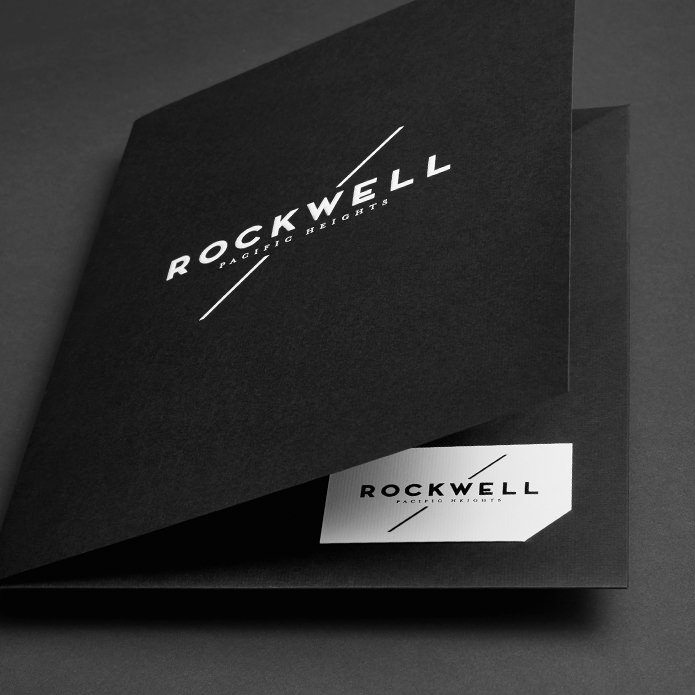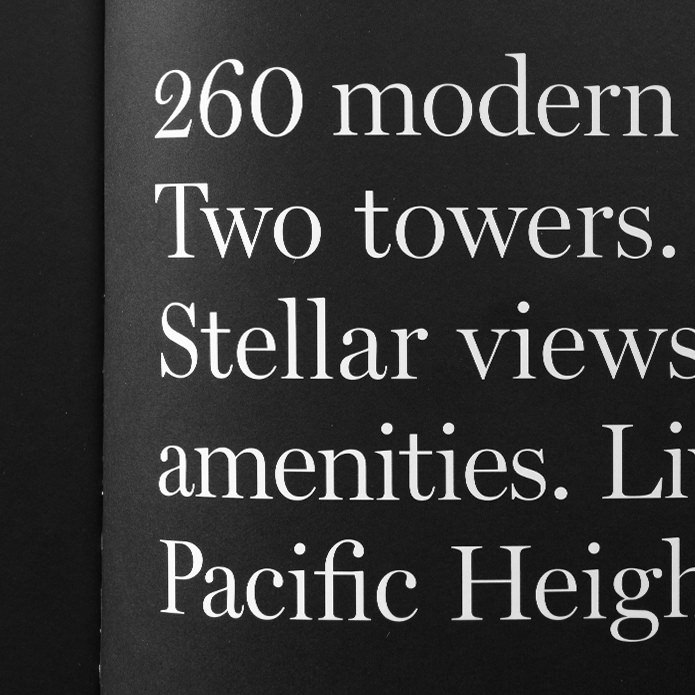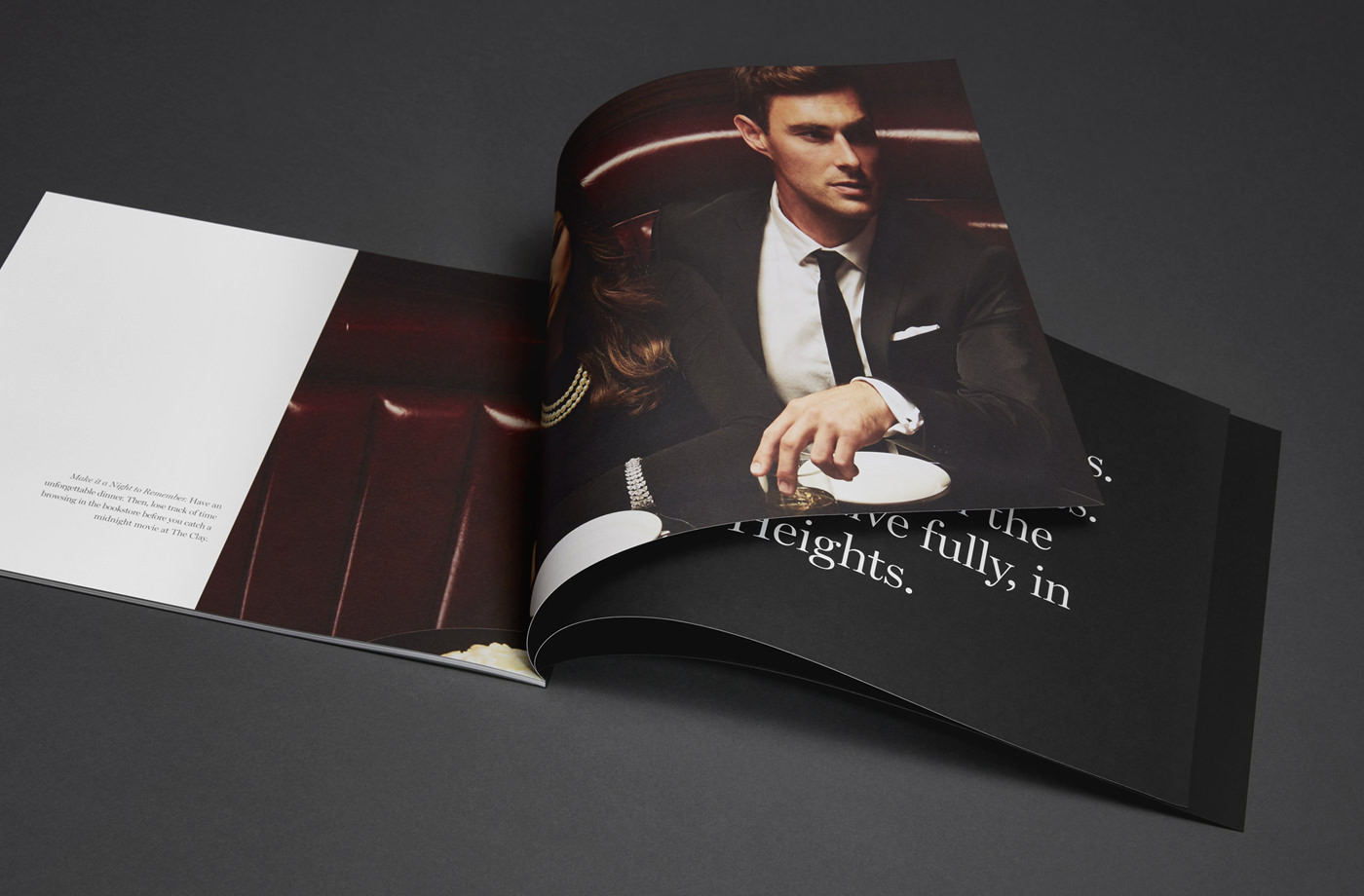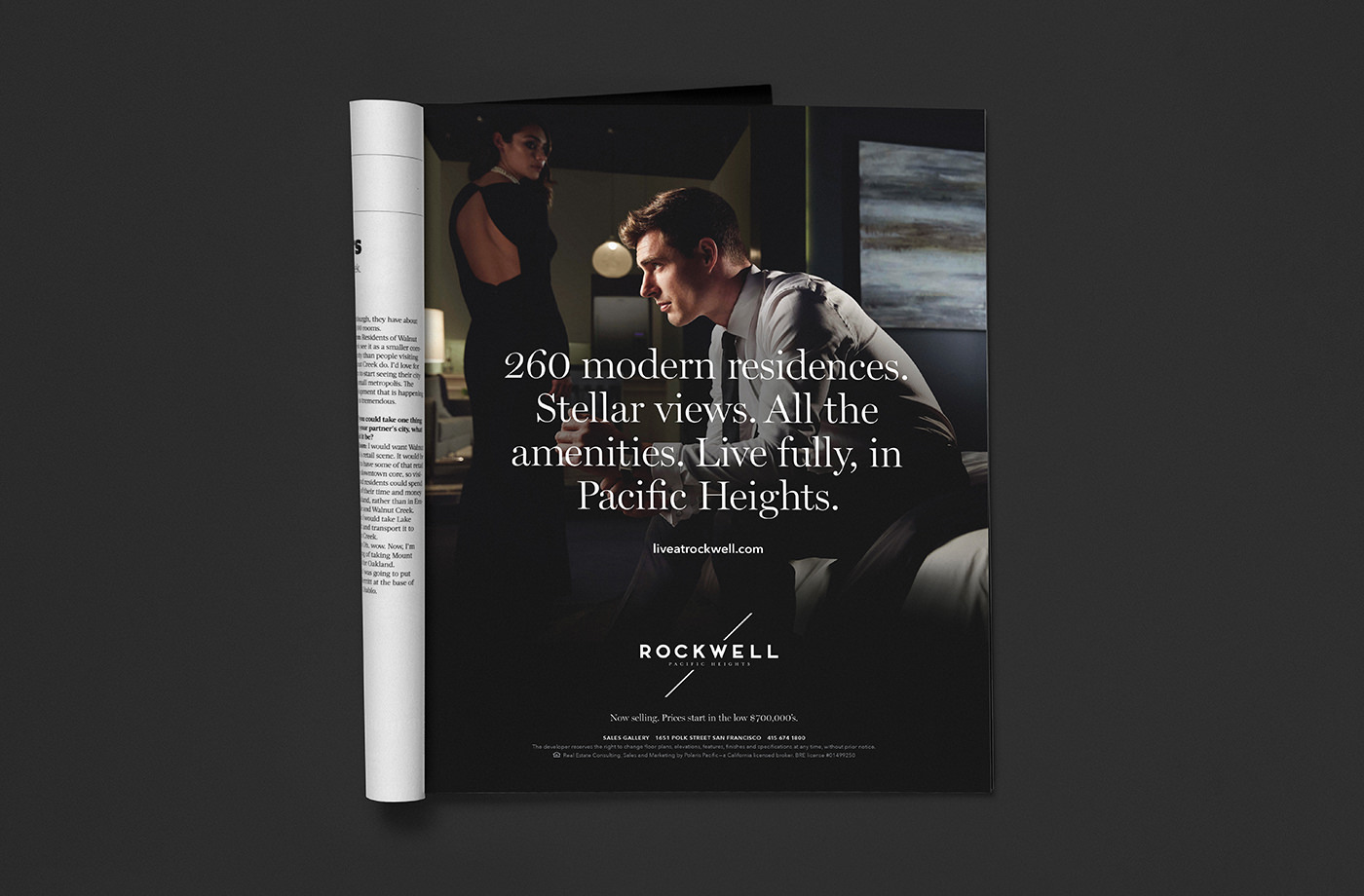 The results
Rockwell arrived on the scene in style. In addition to multiple awards, over 10,000 film page views and a satirical take from Curbed, the project received 107 contracts within two months of&nbspopening.